David Jeremiah, Samuel Rodriguez Respond to Death of 'Left Behind' Co-Author Tim LaHaye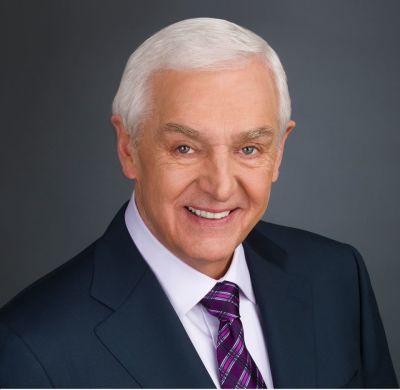 Nationally known Christian pastors are expressing their condolences following the passing of Left Behind series co-author and megachurch pastor Tim LaHaye, who died of a stroke Monday at age 90.
David Jeremiah, senior pastor of Shadow Mountain Community Church in San Diego, California, said in a statement obtained by The Christian Post that he had been friends with LaHaye for more than 40 years and was his pastor for 35.
"Tim was one of the most godly men I have ever known. Almost every conversation I had with him ended with his praying with me and for me. He wrote me extended letters of appreciation for what God was doing in our church. We shared long lunches together talking about ministry and praying for our nation," Jeremiah said.
In a reference to Acts 13:36 where the Apostle Paul speaks of King David, Jeremiah added that when he considers LaHaye's life it should be said that "he served his own generation by the will of God" and that LaHaye's ministry "will continue for many years through the books he wrote, the organizations he founded and the people he influenced."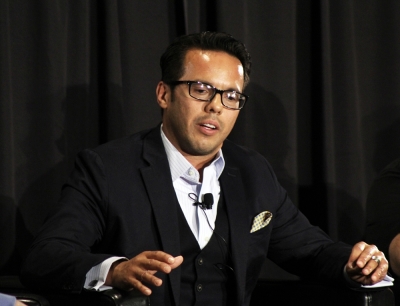 "But I will miss him when I look out from my pulpit next Sunday," Jeremiah concluded.
In a statement shared with CP, Samuel Rodriguez, president of the National Hispanic Christian Leadership Conference, said "one has to search far and wide to find an area of the Christian life that Tim LaHaye didn't influence."
"LaHaye has blessed the Church in America with a legacy that will far outlast his time on this Earth," he continued, noting that his courageous stands on countless issues "impacted the social, cultural, and political landscape for generations. He was a once-in-a-millenium type of leader who paved the way for future generations."
In an announcement posted Monday on LaHaye's Facebook page, it was reported that the pastor and author had died at a San Diego hospital.
Although LaHaye is most known for the popular Left Behind novels about the End Times, he also wrote over 60 non-fiction books, many of which focused on biblical prophecy. As CP reported on Monday, over 14 million copies of LaHaye's books have been sold and some have been translated into 32 languages.
Jerry B. Jenkins, who co-authored the Left Behind fiction series with LaHaye, said in a statement that his friend was a "spiritual giant."
"Thrilled as I am that he is where he has always wanted to be, his departure leaves a void in my soul I don't expect to fill until I see him again," he said, noting that LaHaye was the type of man who, if he ever went missing, could frequently be found "in a corner praying with someone he'd just met — from a reader to a part-time bookstore stock clerk to a TV network anchorman."
LaHaye is survived by his wife, Beverly, two sons, two daughters, nine grandchildren, and 16 great-grandchildren.