Derek Chauvin should be 'put under the jail' for death of George Floyd, Pat Robertson says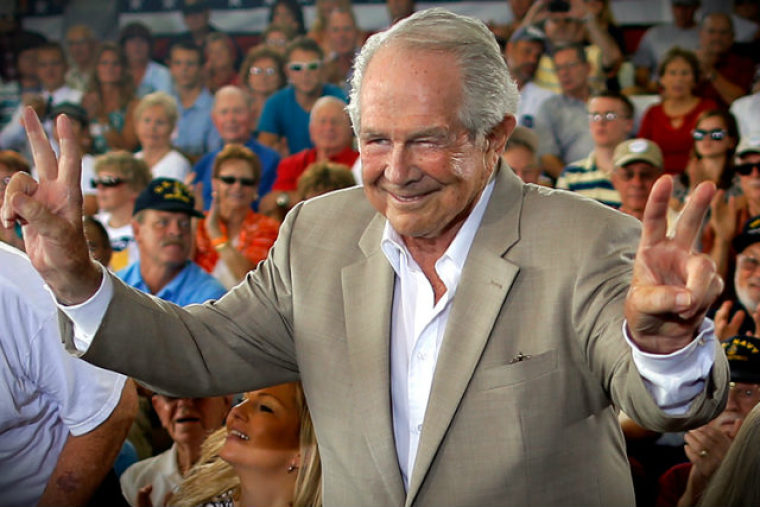 If the decision to convict Minneapolis police officer Derek Chauvin of George Floyd's murder was left up to Christian Broadcasting Network founder Pat Robertson, Chauvin would be "put under the jail."
Speaking on "The 700 Club" last Thursday, Robertson raised concern about the "onslaught" of police violence in the wake of the killing of Daunte Wright in Brooklyn Center, Minnesota on April 11.
Kimberly A. Potter, a white Brooklyn Center police officer who resigned after shooting the 20-year-old Wright, has since been charged with second-degree manslaughter after days of protests and riots.
"I am pro-police, folks. I think we need the police, we need their service and they do a good job. But ... they cannot do this," Robertson said. "Derek Chauvin, I mean, they oughta put him under the jail. He has caused so much trouble by kneeling on the [neck] of George Floyd ... It's just terrible what's happening. And the police, why don't they open their eyes to what the public relations are? We've got to stop this stuff."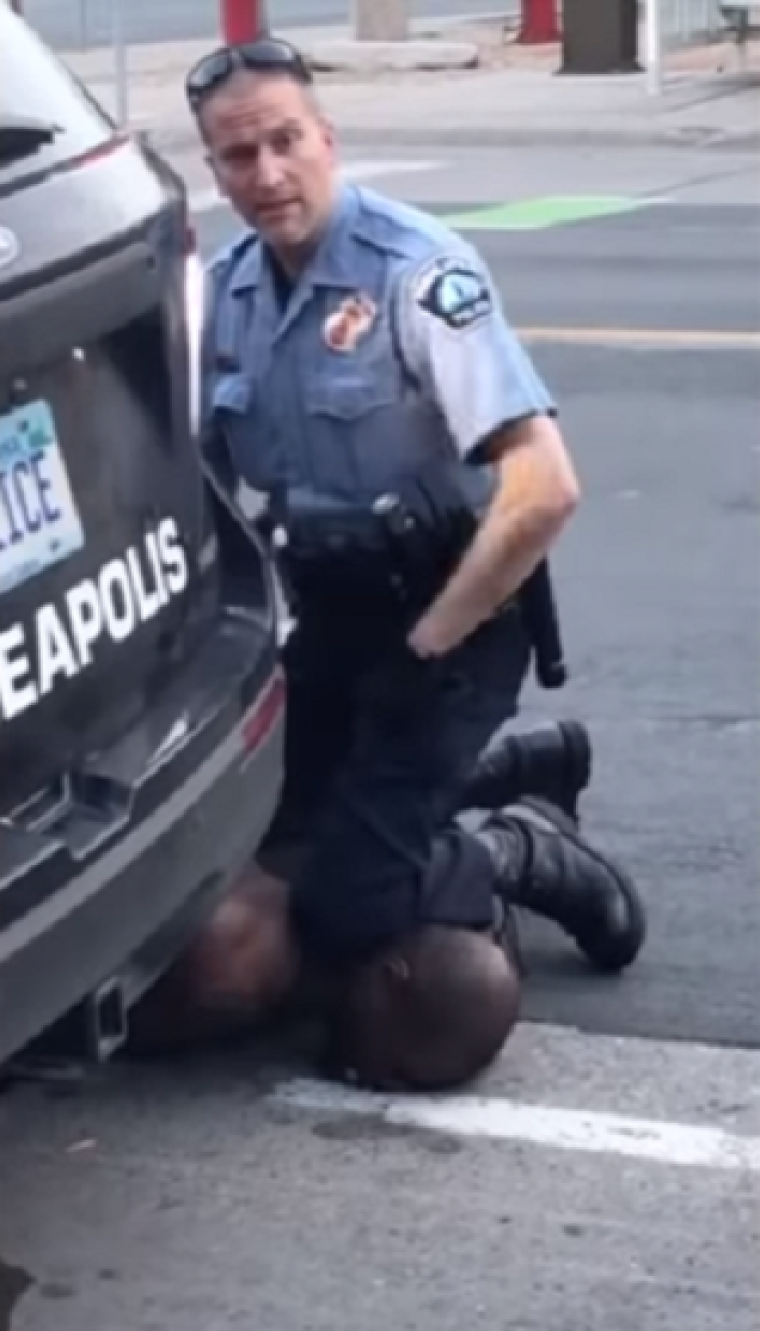 President Joe Biden revealed on Monday that he spoke with Floyd's family. He suggested that even though the evidence in the case is overwhelming, the family is urging peace regardless of the verdict reached by the jury in the case.
"I can only imagine the pressure and anxiety they are feeling, and so I waited until the jury was sequestered, and I called," Biden explained.
"They are a good family, and they're calling for peace and tranquility no matter what that verdict is," Biden said. "I'm praying the verdict is the right verdict, which is, I think it's overwhelming, in my view."
He further noted that: "I wouldn't say that unless the jury was sequestered now, and not hearing me say that. But so we just talked a little. I wanted to know how they were doing, just personally. We talked about personal things."
Floyd's brother, Philonise Floyd, told NBC's "TODAY" show on Tuesday that President Biden offered prayers for his family as they await the verdict.
"He knows how it is to lose a family member, and he knows the process of what we're going through. So he was just letting us know that he was praying for us, hoping that everything will come out to be OK," Floyd said.
He also expressed optimism about the outcome of the trial against Chauvin.
"Me and my family, we pray about it every day," he said. "I just feel that in America, if a black man can't get justice for this, what can a black man get justice for?"
While he also called directly for protests to be "peaceful" regardless of the outcome, he added that "I can't stop people from doing the things that they're doing because people are in pain." 
The jury in Chauvin's trial continued its second day of deliberations Tuesday and reached a verdict. 
Who had "Woke Pat Robertson" on their 2021 bingo card? pic.twitter.com/nCYlQsma3O

— W. Kamau Bell (@wkamaubell) April 15, 2021