Discovery: Bones of 'Last Missionary Martyr' to Japan in 17th Century Found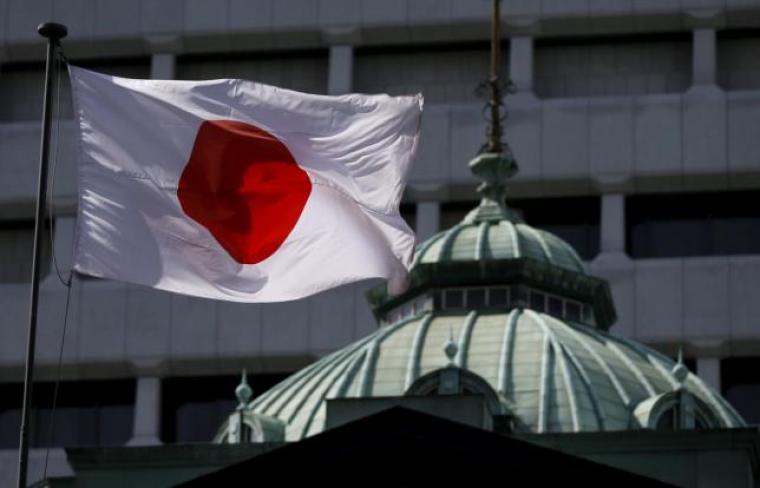 Japanese authorities have reportedly discovered the remains of a 17th century Italian Catholic priest, known as the "last missionary martyr" to Japan for his efforts to advance Christianity in one of the least Christian nations in the world.
"It is the first time we've found a near match of the bones of a foreign missionary," said Waseda University professor Akio Tanigawa. "This is an extremely important discovery for the history of Christianity in Japan."
Although the remains of Jesuit priest Giovanni Battista Sidotti were discovered back in April 2014 during excavation at the site of Krishitan Yashiki, they were not identified as belonging to the missionary until DNA matches were confirmed on Monday, the Japan Times reported.
As Vatican Radio explains, Sidotti was born in Sicily in 1668, and was inspired by stories of Christian martyrs to travel and work as a missionary in Japan during the Edo Period, when Christianity was outlawed as a Western influence.
Sidotti attempted to disguise himself as a samurai after he arrived in Japan in 1708, but was soon discovered and apprehended by Japanese officials at the time. He shared with the Japanese information about the geography and history of Europe, however, and even convinced them to begin deporting Catholic missionaries, instead of putting them to death.
"Yet Fr. Giovanni Sidotti attempted to convert his guards to Catholicism and was thrown in a pit where he died of starvation, passing into legend until 150 years ago when a book about his life was found," the report explained.
Author Tomoko Furui, who has written about the life of Sidotti, said the discovery is very important.
"I want people in Japan and Italy to know about the meaning of Sidotti's courage to come to Japan during that time," Furui said.
Officials at Bunkyo Ward, an education and residential center, said now that officials are confident about the identification, plans can be made to transport the remains to Italy.
"If there is a request to have his remains returned to Italy, we would like to discuss how to deal with this," a Bunkyo Ward official said.
Christianity remains a distinct minority in Japan, according to the CIA Factbook, making up only 1.5 percent of 126 million plus population, the majority of which practices Shintoism and Buddhism.
The Vatican has recognized the sacrifice of several Christian martyrs to Japan, including Takayama Ukon, a 16th century Christian samurai who was martyred for his faith in 1615.
Earlier this year Ukon became the first native Japanese martyr to be beatified by the Roman Catholic Church, with regional superior of the Pontifical Institute for Foreign Missions in Japan, Fr Mario Bianchin, calling it "fantastic news that brings great joy to the Church in Japan."