Duck Dynasty's Miss Kay Reveals Son Alan Was Born Out of Wedlock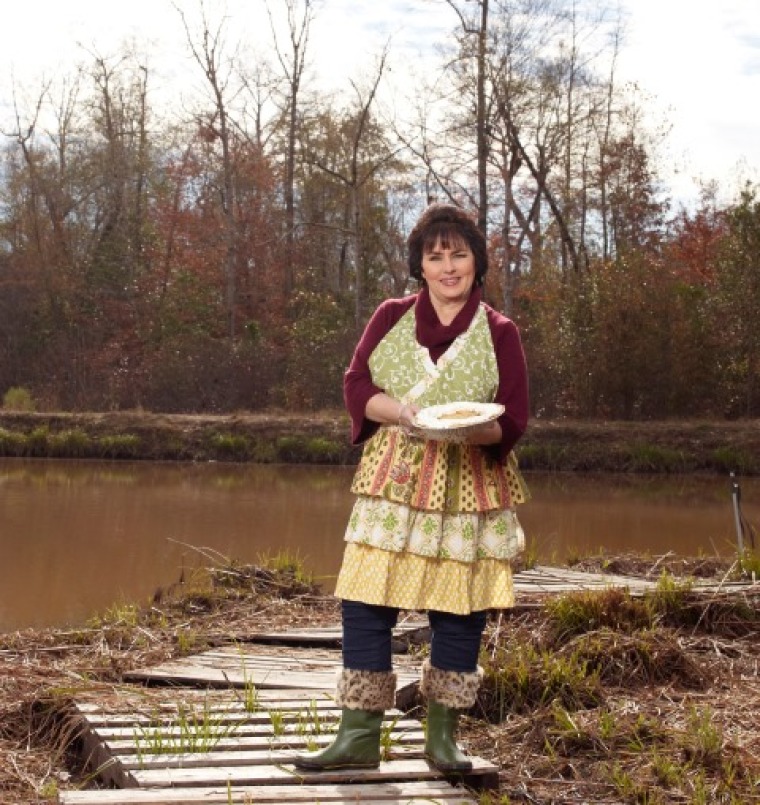 "Duck Dynasty" matriarch Kay Robertson opened up about her Christian family's history, revealing that her first son, Alan, who is a pastor, was born out of wedlock.
Robertson made the revelation during a recent interview in which she said she and husband Phil exchanged their church vows when she was just 16 years old. However, the two had their son before they were legally married four years later.
"Well, this is the first time I've shared this, aside from giving my testimony in church. When I made a vow to God and to Phil, it was March 22, 1964. It wasn't legal. That's the truth. We didn't do the legal papers until April 11, 1968, after Alan, my oldest, was born. Alan says, 'Yeah, I would be the B [bastard] in the family,'" said Robertson, reports US Weekly Magazine.
Despite their family secret, which is now a joke in the family, Robertson takes pride in her marriage that has lasted almost 50 years, overcoming many challenges that strained their relationship.
Robertson shared that after nearly five decades and four sons later, she continues to love Phil and noted that his softer side is not portrayed enough on television.
"I love that he's a man's man and a take-charge guy. But what's not talked about is how kind, gentle, and good he is. I can't tell you how many times he's fixed me breakfast in bed," said Robertson.
During the couple's 49th anniversary, their son Willie's wife, Korie, threw them a surprise vow renewal ceremony as a present since they had not had a formal ceremony.
The Robertson family is known for their duck call empire, "Duck Commander," which has made the family millionaires. In addition to their show on the A&E network, they are known for being outspoken Christians who publicly display their faith.
Last December, Phil was temporarily suspended from the show after speaking out against homosexuality, but the network reinstated him shortly after when Christians vocally protested his suspension.
"Duck Dynasty" airs on A&E every Wednesday at 10/9c.