'Duck Dynasty's Missy Robertson says daughter's journey with cleft palate strengthened family's faith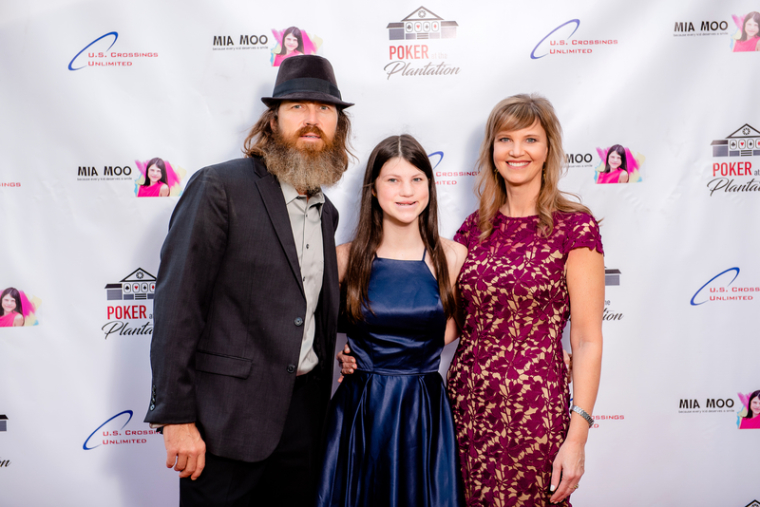 Missy Robertson, "Duck Dynasty" star and wife of Jase Robertson, has reflected on her daughter Mia's journey with a cleft lip and palate and shared how her battle has strengthened the entire family's relationship with Jesus Christ.
Robertson told The Christian Post that since her birth in 2004, Mia has undergone "numerous" surgeries to correct her cleft lip and palate, the latest being this past summer.
While Mia, now 15, is doing "really, really well" physically and is now a varsity cheerleader in high school, Robertson admitted the journey has been "long and arduous."
"What most people don't understand is that when a child is born with a cleft lip and palate, it's not just the quick fix," she told CP. "Every child is different; they don't all fit into the same box. You can't predict, when a child is born, just how many surgeries they're going to have. So I've quit predicting how many more surgeries she'll have when people ask me. The biggest thing I've learned is to sit back and take everything one day at a time."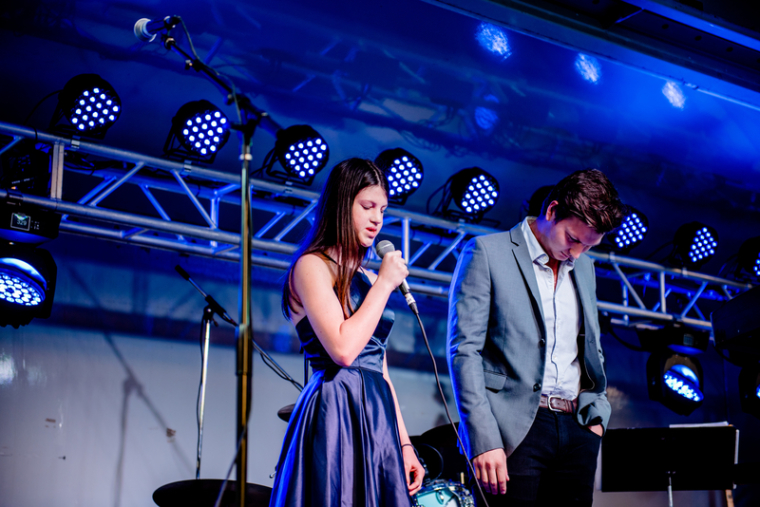 Yet, Robertson told CP that the experience hasn't "tested" her family's faith; rather, it's forced them to rely on God in a deep and powerful way.
"We really had to understand quickly going into everything that we can't control this and that God's in control," she shared. "He has His arms around our child. He loves our child more than we do. He is the one that's making all of this work, and we just have to do the best that we can for her with the things that we know and rely on God for everything else."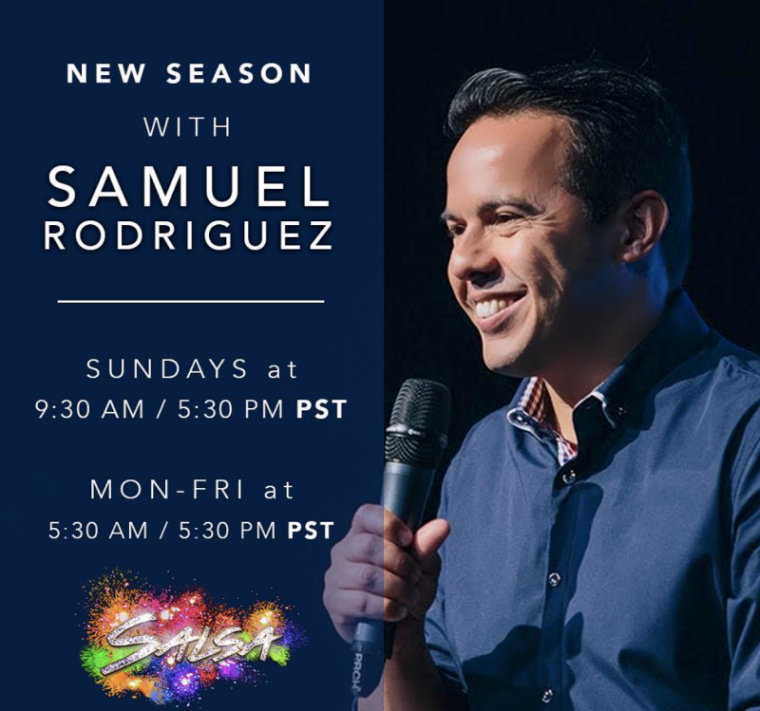 View Photos
In 2014, the Robertsons started the Mia Moo Fund to help other families who are facing similar situations. According to the Center for Disease Control, each year in the United States, about 2,650 babies are born with a cleft palate and 4,440 babies are born with a cleft lip with or without a cleft palate.
"We wanted to help families find the best craniofacial specialists for their children instead of going to the guy down the road who sees one or two cases a year," she explained. "We wanted the financial obstacles to be removed, we wanted to make it easier for parents to find the best care for their children."
The Mia Moo Fund's most recent fundraiser was "Poker at the Plantation," a poker tournament on Oct. 26 on the Robertsons' plantation. The event, which raised nearly $90,000 for the Mia Moo Fund, was filled with fun and games, including a carnival, silent auction, potluck, and a poker tournament.
"If you know anything about the men in our family, they are very competitive, and so sometimes poker gets a little heated, especially between Si and Jase," Robertson said with a laugh. "Sometimes Jase leaves mad at Si, sometimes Si leaves md at Jase. So it was just a fun, fun night with live music, good food, and encouragement."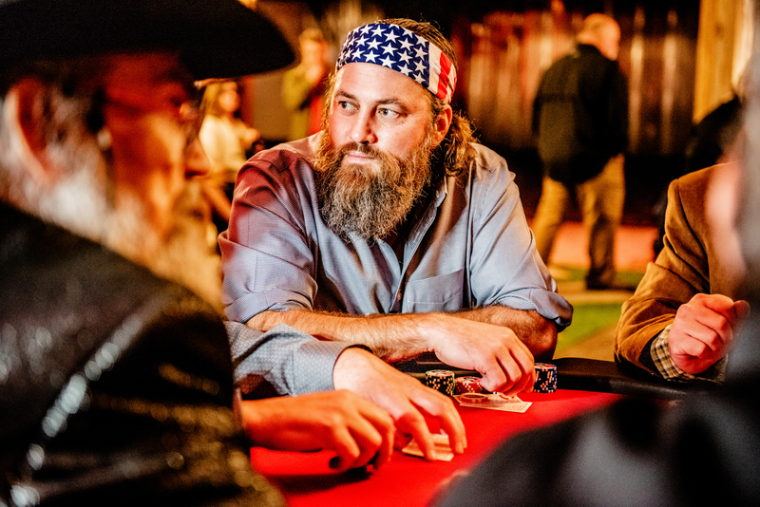 Guests of honor included 22 families, each personally helped by the foundation. Robertson told CP she wanted the families to have a "fun day where they could forget about doctors, surgeries, and people looking at them differently."
The day also included a group therapy session for parents of children with cleft palate, facilitated by a licensed family counselor and personal friend of the Robertsons.
"A lot of people don't understand what these families are going through," Robertson said. "It was a wonderful time for these families to get together, to share stories, and to encourage one another."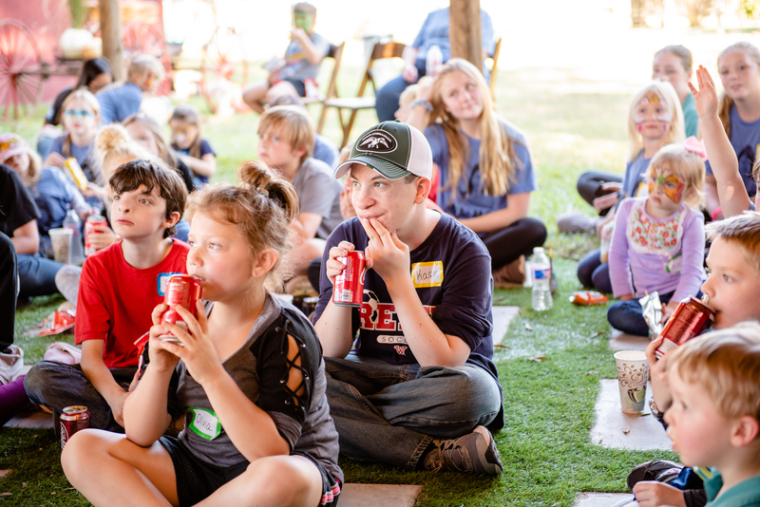 Robertson said she wants to encourage parents going through difficult seasons to remember that God is in control of even the most devastating situations.
"These things don't happen by accident; God knows that they're going to happen, and so we need to put that power and trust in Him," she said. "He created us and He loved us enough to want to have a relationship with us. Our main goal in life should be to reach out and have a relationship with God."
"Then," she added, "reach out to people around you that will undertsand and will love you through these situations. We were created for community, both with God and with people."
More information on the Mia Moo Fund and donation opportunities is available online at miamoo.org/collections/donations.