Duggar Family News: Another Duggar Sparks Pregnancy Rumors After Posting Photo on Instagram
Jinger Duggar from "Counting On" sparked a pregnancy rumor recently when she posted a photo on her Instagram account (@jingernicolevuolo) showing what seemed to be a slight baby bump. This time, the pregnancy speculations have targeted her cousin Amy Duggar, who just starred in the reality show "Marriage Boot Camp: Reality Stars."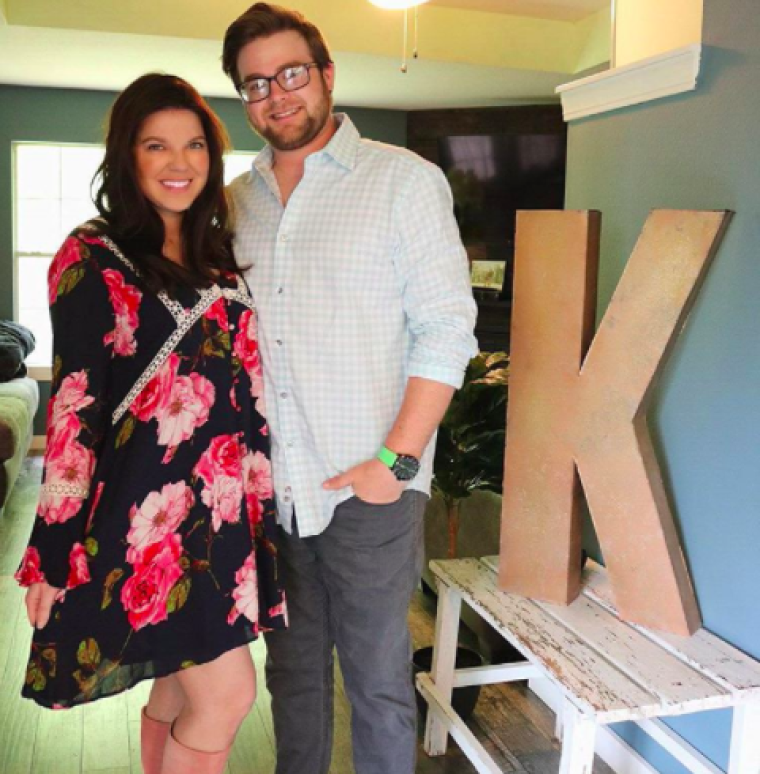 Amy, who is married to Dillon King, greeted her fans on Easter with a photo posted on her Instagram account (@amyrachelleking). The photo was taken with her husband, and she had on a flowy floral dress.
Several netizens commented on her lovely dress, but many others began asking, "Is she pregnant?" or "Are you pregnant?"
Amy did not answer her curious fans, but she did post several more photos wearing flowy clothing. Even though the aspiring country singer got married a year and a half ago, she said she is actually in no rush to get pregnant. She told Us Weekly that she would love to be a mother someday, but now is not yet the right time.
"I think [Dillon] will be an awesome dad and I can't wait to be a mom someday, but we've got so many little cousins to love on and so many little kiddos that we don't feel like we're missing out," she said. "Right now, it's like, let's just not."
After their honeymoon, Amy admitted that her cousins were actually excited at the prospect of her being pregnant. But when she said she wasn't, they all looked "shocked."
"They were... almost upset, you know? [We're] definitely not planning anything, not anytime soon," she continued.
Meanwhile, she told PEOPLE that she wants to enjoy wedded bliss first before bringing a baby along into the picture. "On the honeymoon we were like, 'Lord please don't let us have a honeymoon baby!' I'm the opposite of my family when it comes to that. I want to enjoy my husband without waking up in the middle of the night. We totally want that freedom," she said.