Egypt's New Church Law Fails to Protect Christians Who Are 'Attacked With Impunity,' Human Rights Group Warns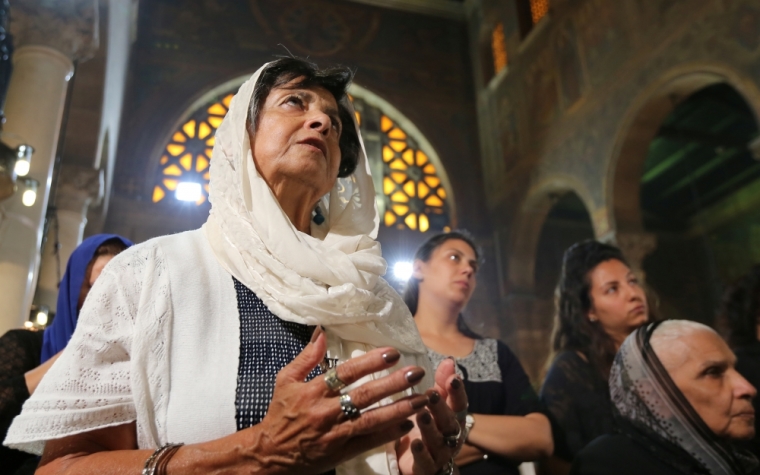 A human rights group has warned that despite the passage of a new law in Egypt that aims to protect churches, long-standing restrictions on church construction remains in place, and little is being done to guarantee that radicals who attack Christians will be punished.
"Many Egyptians hoped that governments would respect and protect freedom of religion, including for Christians, after the 2011 [Arab Spring] uprising," said Joe Stork, deputy Middle East and North Africa director at Human Rights Watch.
"Instead, the authorities are ignoring the underlying systemic issues and sending a message that Christians can be attacked with impunity."
The law on Christian houses of worship was passed by Egypt's Parliament on Aug. 30, and has been subject to diverse interpretation.
The Coptic Catholic Church argued last week that it can be taken as good news, as now at least it forces regional governors to provide a "justified decision," subject to appeal, if they refuse authorization for new church-building projects.
"There have been some criticisms, but the government has tried to resolve any problems, and we now have a law which meets modern needs," Father Rafic Greiche, spokesman for the Coptic Catholic Church, said at the time.
"No law can be like the Bible — it has to be interpreted and it can be changed. But having had the same law since the Ottoman Empire, we're satisfied we now have one which seeks to avoid sectarian enmities," he added, according to the Catholic Herald.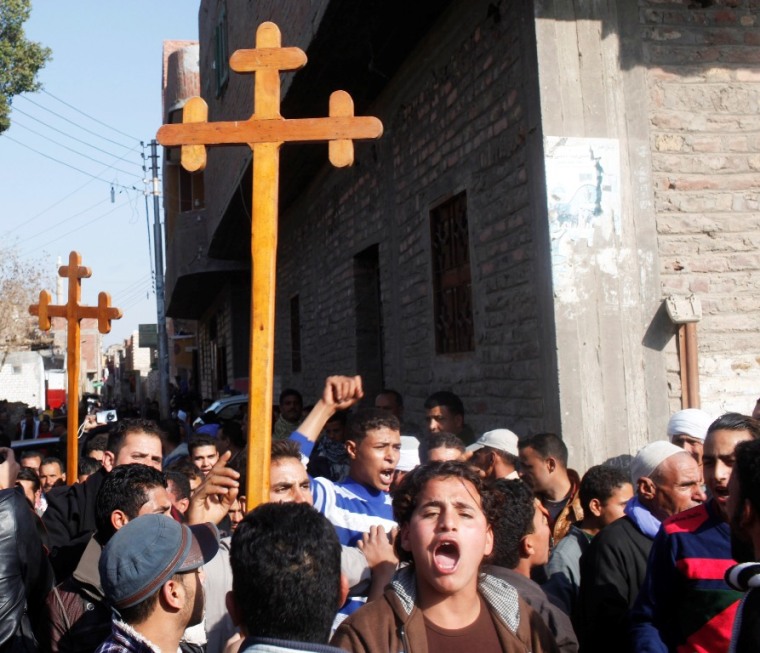 HRW argued in its analysis, however, that the new law only allows church-building permits that commensurate with the number of Christians in the area. It pointed out that Egypt's Christian population now numbers up to 10 percent, yet government officials have done little to change laws that disadvantage their community.
It added that while the Coptic Church has come out to support the law, "other Coptic priests, activists, local human rights groups, and some Coptic members of parliament criticized restrictions that continue to discriminate against Christians."
What is more, the new law is likely to leave the status of hundreds of unlicensed Coptic churches unresolved and therefore discriminate against believers, the human rights group added.
Christian families have suffered a number of violent attacks and have seen their homes burned down this past year by radical Muslim mobs, who have accused them of trying to build new churches.
Other persecution watchdog groups, such as Christian Solidarity Worldwide, said that victims of such sectarian violence are not receiving any justice, as the law is not punishing the perpetrators.
HRW argued that the new law fails to provide a clear explanation for how it will change what it called the "climate of impunity for violent crimes," noting that while authorities have made many arrests, rarely are the offenders prosecuted.
"Egyptian authorities need to hold accountable those who commit violence and reform the law to protect freedom of religion," Stork added. "All Egyptians hold the right to live their lives in peace, regardless of their religious beliefs."