ELCA Megachurch Defies Denominational Decline, Breaks Ground on New Campus in Iowa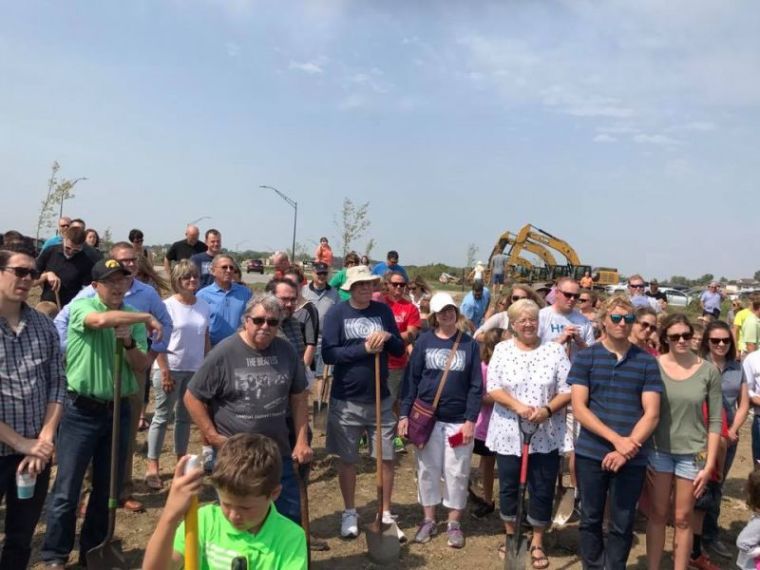 An Iowa-based multi-site megachurch belonging to the Evangelical Lutheran Church in America has begun work on a new facility for one of its campuses.
Lutheran Church of Hope, a growing ELCA congregation with six campuses, broke ground on Sunday for one of its churches in Grimes.
Eric Voelker, pastor of the Johnston-Grimes campus, told The Christian Post that the new church is scheduled to open next summer, with the first phase of construction costing $7.25 million.
"The design of our building will serve as a place where we will worship and grow as followers of Jesus Christ in mission to invite, love, and serve people," said Voelker.
"This will allow us to grow our roots deep and wide into the northwest suburbs of the Des Moines area as we reach out to the world around us and share the everlasting love of Jesus Christ."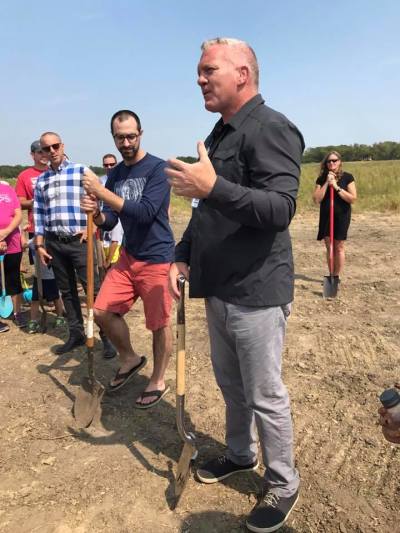 The Johnston-Grimes campus was founded seven years ago, holding worship services at Summit Middle School in Johnston. Later they expanded to a Grimes-based commercial business park called The Hub.
According to Voelker, the Johnston-Grimes church has an average weekly worship attendance of over 500 people and a membership above 1,000.
"In addition, our weekly student ministry is just over 200 students who are growing in faith and learning what it means to be the church," explained Voelker.
"Our children's ministry currently serves almost 200 at our weekend Sunday school called HopeKids. It is our privilege to teach and lead the next generation into the Christian faith."
Formed in 1994 and belonging to the ELCA, Lutheran Church of Hope has defied the overall trend of decline for the mainline Protestant denomination.
In November 2014, Hope opened a new campus in Waukee. In October 2015, that campus moved into a permanent church building after worshiping at a local elementary school.
Mike Housholder, senior pastor at Lutheran Church of Hope, told The Christian Post in an earlier interview that the move benefited both parties.
"They [the other church] were looking to move to a smaller space, and we were looking for more room. We already had a good relationship with this church prior to the deal, so it didn't take long to negotiate a deal that turned out to be a big win for both congregations," Housholder told CP in 2015.
"They were able to keep their church above water financially by getting out from beneath their building loan, and we were able to find the building space we need to continue to grow as a church family."
Voelker told CP that Waukee has only grown since the move, seeing its average weekly worship attendance go from around 450 to 750.
"We have seen great growth at Hope Waukee which is another of our newer campuses," said Voelker. "The building has proven already to be a great platform for them to teach, love, and serve the community as a church."