Emma Coronel Aispuro: Photos and Info About Drug Cartel Leader El Chapo's Wife Following Arrest
Emma Coronel Aispuro: Photos and Info About Drug Cartel Leader El Chapo's Wife Following Arrest
Beauty queen, Emma Coronel Aispuro, is attracting widespread media attention this week following the arrest of her husband, infamous drug kingpin Joaquin "El Chapo" Guzman.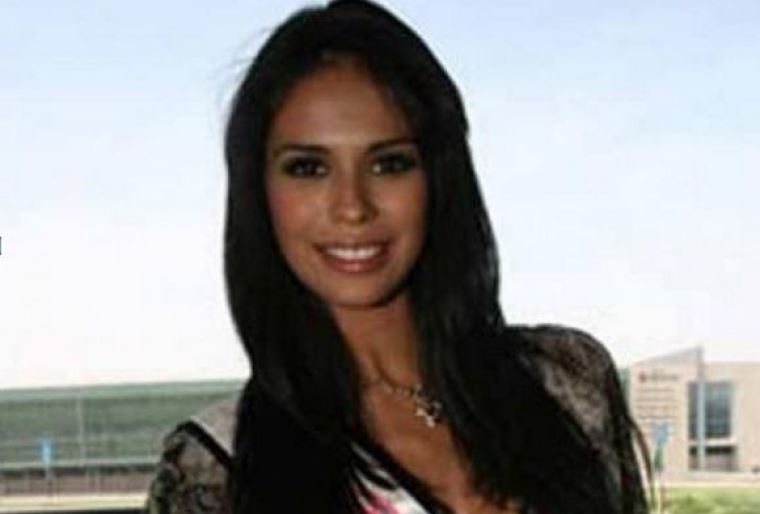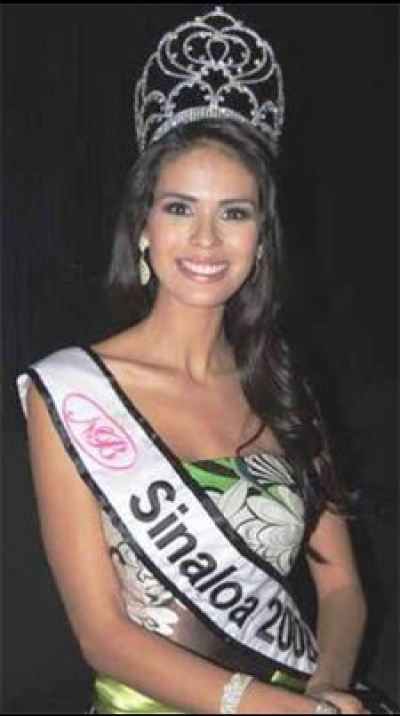 The former beauty queen married Guzman on the day she turned 18 years-old during a lavish ceremony in central Mexico in 2007.
Reports vary, but the groom was believed to be 57-years-old at the time. Ever since, officials have kept a close eye on Aispuro because of her close association with the head of the Sinaloa cartel.
Ahead of her marriage to Guzman, Aispuro was born in California to an American mother, making her a U.S. citizen, according to PopSugar.com.
She is the niece of one of Guzman's former top deputies, Ignacio "Nacho" Coronel Villarreal, who was killed in 2010. Aispuro went on to win the Miss Coffee and Guava beauty contest, reportedly with help from Guzman.
Aispuro has been in the news before; in 2011, she traveled to Los Angeles County to give birth to twin girls. But now, following news Guzman's arrest on Saturday, Feb. 22, many are wondering where the 24-year-old was at the time of his capture. As it turns out, Aispuro was also taken into custody alongside El Chapo, reported ABC News.
Meanwhile, details on Guzman's arrest were slowly made available over the weekend. The drug lord was caught in the beach resort of Mazatlan with help from U.S. agents in a pre-dawn raid.
It marked the end of the most-wanted criminal's reign as the boss of the feared Sinaloa cartel. The capture also marked a major victory for the Mexican government in a long war on drugs.
"He didn't put up any resistance," Mike Vigil, a retired senior DEA official said, according to The Washington Post. "He was physically tired from the stress of being hunted."
According to the Daily Mail, El Chapo was cooking breakfast along with his wife when police broke down the door of the condo where they were hiding along Mexico's Pacific coast on Saturday.