Erica Campbell Unveils Powerful 'More Love' Music Video on VH1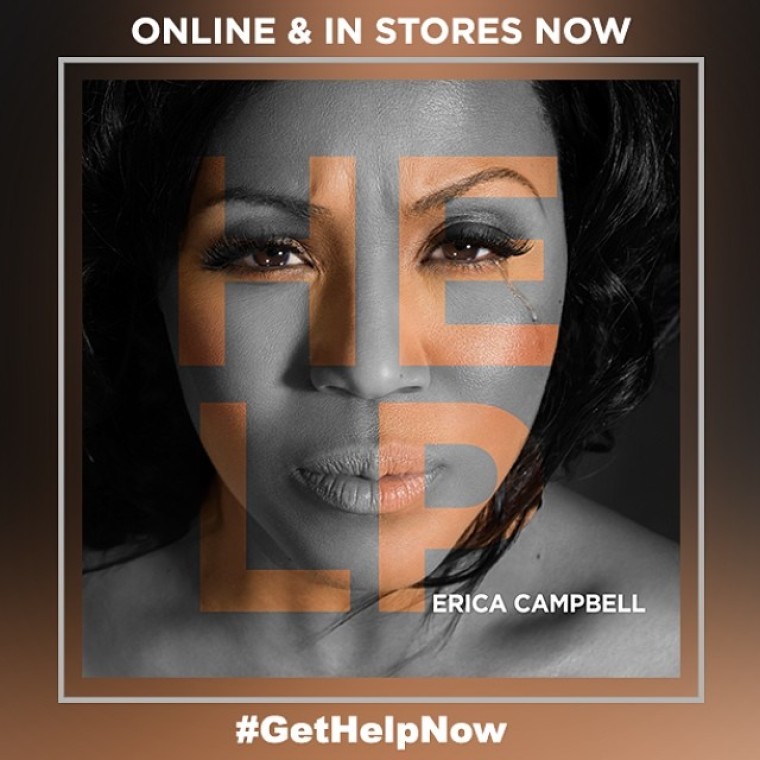 Erica Campbell kicked off Monday morning with the worldwide television premiere of her new music video for "More Love" on VH1.
The video, which was created by Warryn Campbell and directed by Dale "Rage" Resteghini, will run every hour all day on Monday. "More Love" can also be viewed online exclusively at VH1.com. According to Campbell, "More Love" was inspired by the recent events in both New York and Missouri involving the deaths of Eric Garner and Michael Brown. Lyrics to the song include the message that "love changes things."
"'More Love' comes from taking the temperature of the times we live in," Campbell said in a statement alongside her husband, the song's co-writer, Warryn Campbell. "The sense of frustration, anger that we feel, from the civil unrest and tragic deaths in Ferguson, New York, and around the world... We thought it was important to emphasize the importance of love. Love truly does change things. We believe that."
One day after the video premiere of "More Love," Campbell is offering fans a "re-release" of her debut solo album, Help. Available on Wednesday, Help 2.0 will feature never before released music, remixes of her hits and several guest artists. Furthermore, on Monday evening, Campbell will attend the 30th Annual Stellar Awards where she will perform "More Love" and "Help." The Awards will air on TV One on Easter Sunday, April 5.
After spending over a decade with the gospel duo Mary Mary, Campbell's solo journey continues to skyrocket. The singer has earned a Dove Award, Soul Train Music Award, and two Grammy Award nominations. Later this spring, WEtv's "Mary Mary" star will kick off the "Help 2.0" Tour in New York City on May 2 at BB Kings.
Listen to "More Love" here.