European Christians launch movement to increase awareness of religious freedom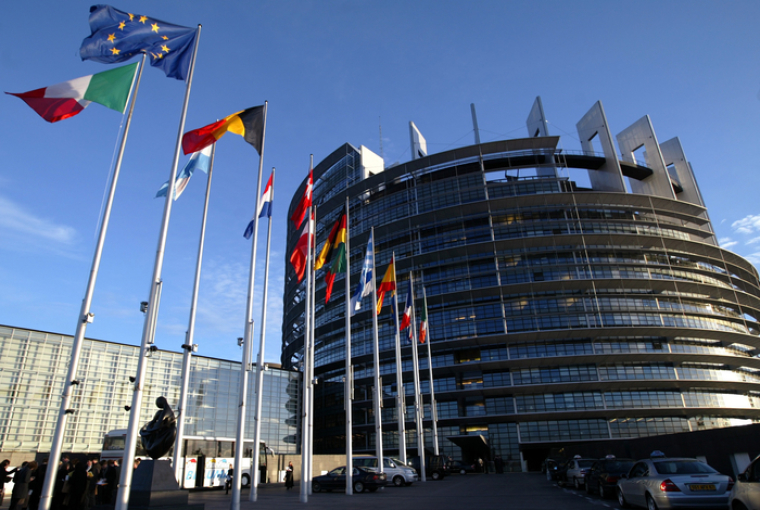 The European Platform against Intolerance and Discrimination (EPRID) has launched a new movement to increase awareness among people of their rights to freedom of religion and belief.
The #FoRBDefender movement aims to make people more informed about freedom of thought, conscience, religion or belief.
The motto for the campaign is "Believe it or not, it's my Right!"
The movement is being spearheaded by the EPRID in partnership with Christian Solidarity Worldwide, the European Humanist Federation, the International Humanist and Ethical Union, and the Nordic Ecumenical Network on Freedom of Religion or Belief.
They are working together to support people who may be experiencing discrimination, oppression and violence because of their religion or beliefs, including non-religious beliefs.
Part of their efforts will include lobbying politicians to ensure that the right to freedom of religion or belief is defended and protected at the national and international level.
Amy Shepherd, CSW's EU Advocacy Manager, saidt: "Across the world, people's freedom to choose, manifest, change and abandon their religion or belief is under threat. There is an urgent need to stand up for FoRB and press decision-makers for more concrete and visible protective action. EPRID hopes that by reaching out to politicians, diplomats, media, business, civil society activists and others, the #FoRBDefender movement will show that FoRB protects everyone, and that everyone has a role to play in protecting FoRB."
The movement has been launched partly in response to the guidelines on the promotion and protection of freedom of religion or belief adopted by the EU in 2013.
The guidelines state: "Freedom of religion or belief protects every human being's right to believe or to hold an atheistic or non-theistic belief, and to change religion or belief. It does not protect a religion or belief as such."
EPRID founding member the European Evangelical Alliance (EEA) is encouraging its supporters to get involved with the movement, which has set up the website, www.forb–defenders.org, to provide more resources and information.
The EEA said: "Freedom of religion or belief is way too precious a human right to take for granted. We have to stand united in defending and promoting it, close to home but also in the rest of the world."