Expert Reveals Do's and Don'ts of Internet and Screen Time for Kids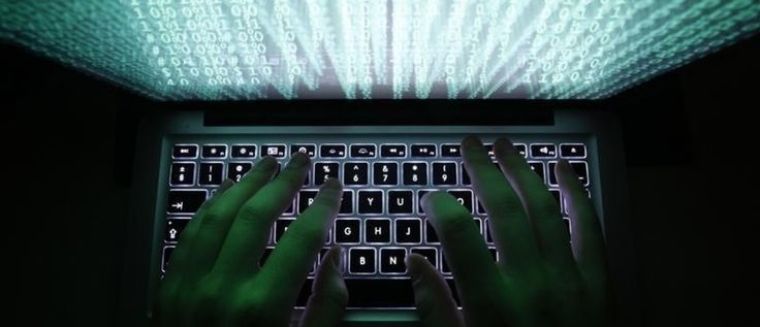 If the previous generation thinks parenting is difficult, they have no idea what it's like in the digital age. Ten to 20 years ago, being responsible parents entails setting ground rules, imposing curfews and putting limits on TV time. The children followed and listen, and their safety is assured.
Monitoring kids isn't as easy nowadays. Imposing limits on TV time is useless because they're more entertained by social media. Putting caps on Internet use is impractical, and kids are constantly glued to their smartphones, making the Internet an extension of their life.
The Internet is a double-edged sword. On one hand, it contains all the useful information needed to keep children at pace with the modern world. On the other hand, it contains piles of trash that could negatively influence their view of life and the way they think.
So how can parents control what their kids can access without being too intrusive of their privacy? Katharine Hill, U.K. director of Care for the Family, advises to adopt rules to keep children safe from the dangers that lurk online like pornography, cyberbullying and sex chats, among others.
According to NoBullying.com, 95 percent of kids who were exposed to online pornography looked for it inadvertently. After being exposed once or twice, 36 percent will become addicted. About 79 percent of undesired exposure to porn occurs right in the home. With 1,500 child abuse domains online, the chance of finding their way in one of those is high.
Hill discourages banning technology as it will only push kids to use it outside the home where they can't be monitored. She does recommend installing parental locks on the children's devices so that they won't be able to access undesirable websites. She also advises parents to limit their own use of devices to set an example that there is life outside the worldwide web.
Hill encourages open communication wherein parents take the initiative of explaining to their kids the nasty things they might encounter on the Internet and why they should be avoided. The parenting expert reveals more rules in her book, "Left to Their Own Devices: Confident Parenting in a World of Screens."