Facebook COO Donated $1 Million to Planned Parenthood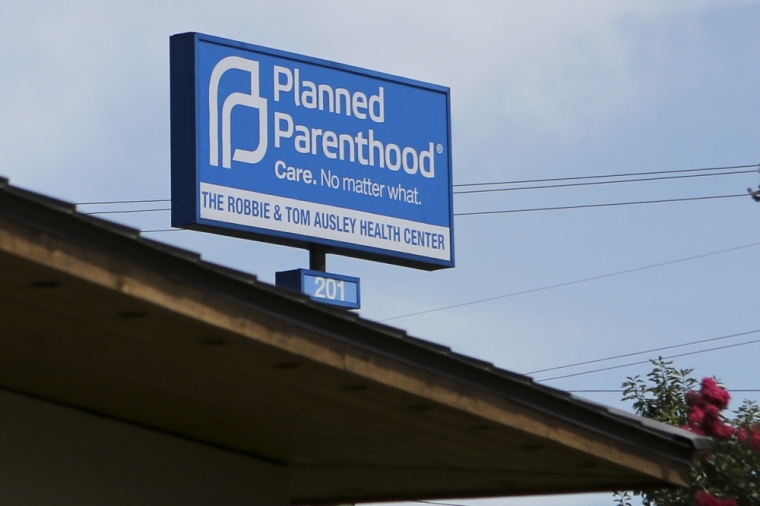 The chief operating officer for the widely used social media website Facebook recently donated $1 million to Planned Parenthood, according to an online lifestyle publication.
An opinion article published Wednesday by Refinery29 noted that the publication was "able to exclusively report" that Facebook COO Sheryl Sandberg donated $1 million to the nation's leading abortion provider.
"Many women have been waiting for Sandberg — who publicly backed Hillary Clinton in the election, and was rumored to be her pick for Treasury Secretary — to speak out against the current administration," reported Refinery29.
"Thankfully, we have Sandberg in our corner, and she's stepping up her game. It kind of makes you wonder: Could rumors of a future presidential run prove to be true?"
The Refinery29 piece also quoted Planned Parenthood President Cecile Richards, who via email told them that she was pleased with "[Sandberg's] longstanding, and now increased, support."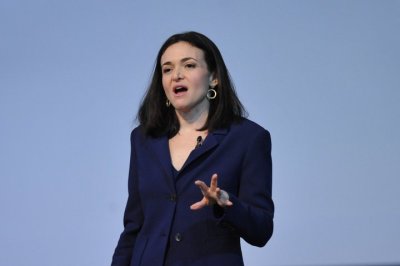 "We are so thankful for the outpouring of support we've seen since the election by so many people willing to donate their time, money, and energy to help Planned Parenthood," stated Richards, as reported by Refinery29.
"It's especially important right now, as extreme politicians want to defund and shut down Planned Parenthood, which would deny millions of people — nearly half of whom are people of color, and many people who live in rural areas — the health care they rely on."
News of Sandberg's reported donation come as many expect Planned Parenthood to lose its federal funding, more than $500 million total in a given year.
President Donald Trump ran on a campaign platform that included defunding the abortion provider and both houses of Congress are controlled by the Republican Party.
"For the first time in eight years, ... anti-abortion advocates are on the offensive and hoping their electoral work will pay off," reported Time magazine last month.
"House Speaker Paul Ryan formally announced that Republicans will strip federal funding for Planned Parenthood in a budget bill that will also repeal the Affordable Care Act."
Last June, Sandberg told American Enterprise Institute President Arthur C. Brooks in an interview that she addressed allegations that Facebook's trending topics were liberally biased.
"That's a pretty important accusation and its one we take seriously, it's also one which frankly rang true to some people because there is concern that Silicon Valley companies have a liberal bias," said Sandberg.
"And so we took it very seriously, we did a thorough investigation, and we didn't find a liberal bias, but we still took additional steps to be more rigorous in our approach to running the editorial team."