Facebook Should Censor Pro-Lifers, NYT Op-Ed Says; Lila Rose Responds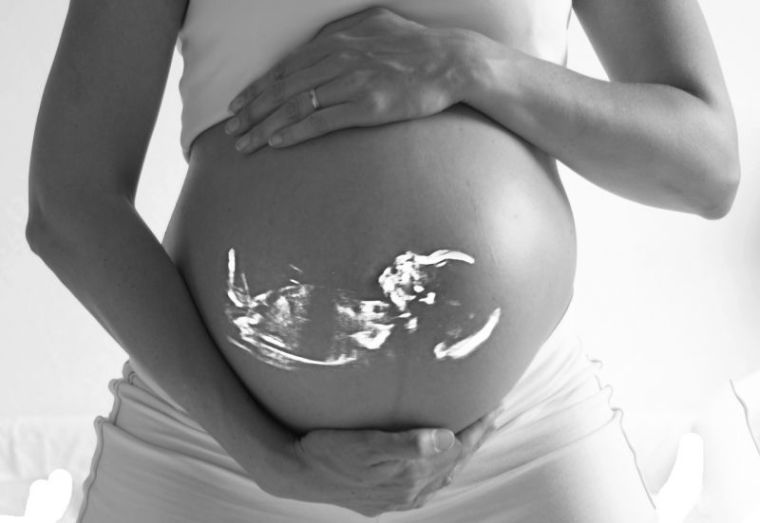 A leading advocate for the unborn is responding to a New York Times op-ed writer who urged Facebook to censor pro-life groups.
In a Friday New York Times column titled "Facebook is Ignoring Anti-Abortion Fake News," journalist Rossalyn Warren opined that Live Action and other pro-life news sites spread "misinformation."
Warren used a column that went viral last October called, "Before Applauding Hillary's Abortion Remarks, Know The One Fact She Ignored," by Christy Lee Parker. Parker wrote about late-term abortions based upon her experience as a nurse. Warren complains that Parker "doesn't cite any sources or studies, and presents anecdotes and opinion as fact." Ironically, Warren doesn't cite any sources or studies in the op-ed to support her abortion views and presents her opinion as fact. 
Live Action, which has over 2 millions followers on Facebook, posted videos last month describing the link between abortion and breast cancer. Warren claimed that these videos were false and called pro-lifers "anti-science," comparing them to those who believe that vaccines cause autism.
But the actual video in question examines and sources scientific data demonstrating that terminated pregnancies occurring before 32 weeks gestation, for whatever reason including abortions, do indeed increase the likelihood of breast cancer. The creator of this video is Punam Kumar, a Canadian woman supportive of abortion rights, who asks media outlets to stop denying this connection so women who get abortions will also get the testing necessary to detect potential cancers early. Kumar's findings are fully explained in the 2016 documentary film "Hush."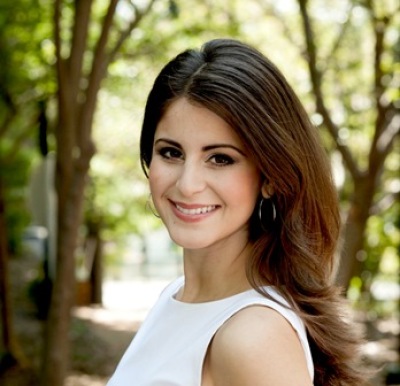 In a statement to The Christian Post Wednesday, Live Action president Lila Rose noted that "while many in the news media continue to blindly defend Planned Parenthood and repeat the talking points of the abortion industry, issue news outlets like Live Action inject facts and analysis into the abortion debate that pro-abortion media choose to ignore."
Social media platforms originally allowed outlets like Live Action to publish this information for public consumption, she added, but things have changed.
"When some in the media and social media advocate silencing other voices, the truth suffers, the public suffers, and in some cases, people's very lives can be at stake. In the abortion debate, the facts about the humanity of the preborn child, her level of development, and the brutality of the abortion procedure can change minds about abortion instantly," she said.
Rose is not surprised that abortion advocates, particularly those with financial interests like Planned Parenthood, intentionally suppress the truth and mislead the public.
"Live Action will continue to report the stories that reveal the value of every human life and share the facts that expose abortion for what it is: a human rights abuse that destroys one life and harms all those involved," Rose said.
As CP reported in June, Rose's organization became entangled in a dispute with Twitter — a conflict that is ongoing — as the social media company blocked its pro-life content by unfairly applying its advertising rules to restrict Live Action's ads under their "hate and sensitive policy." Yet Twitter is simultaneously allowing Planned Parenthood to advertise and promote their brands with no such impediments.
Live Action is not the only group that has been on the receiving end of Twitter's censorship of pro-life content.
Last month Twitter suppressed an introductory campaign video from Marsha Blackburn, a Republican Congresswoman from Tennessee running for U.S. Senate in 2018, in which she spoke of her role in the House fighting Planned Parenthood and stopping the sale of fetal body parts, which was first exposed in the summer of 2015 by The Center for Medical Progress. The social media giant said that line was "inflammatory" and restricted the ad but reversed course amid public outcry.