Family of Canadian Pastor Imprisoned in North Korea Fear His Health Is Failing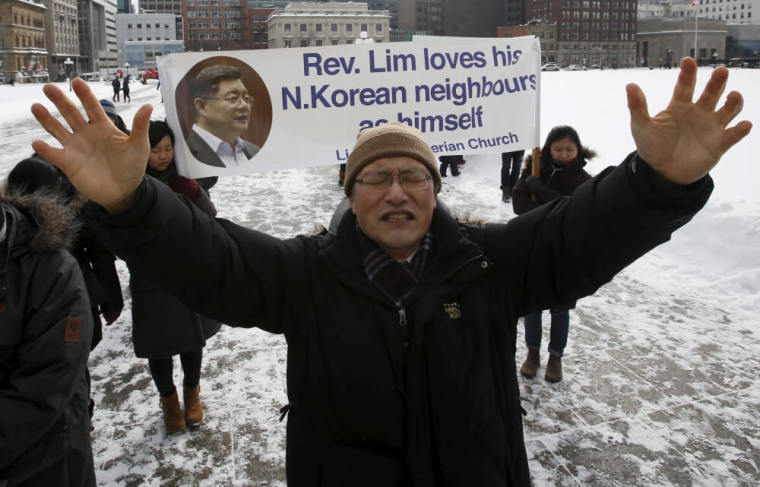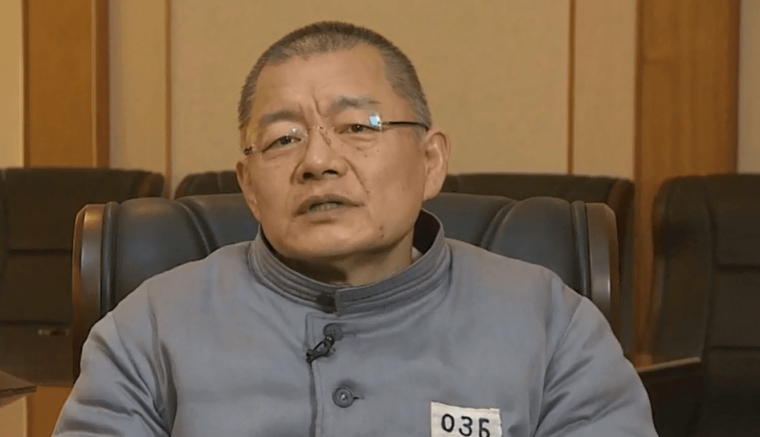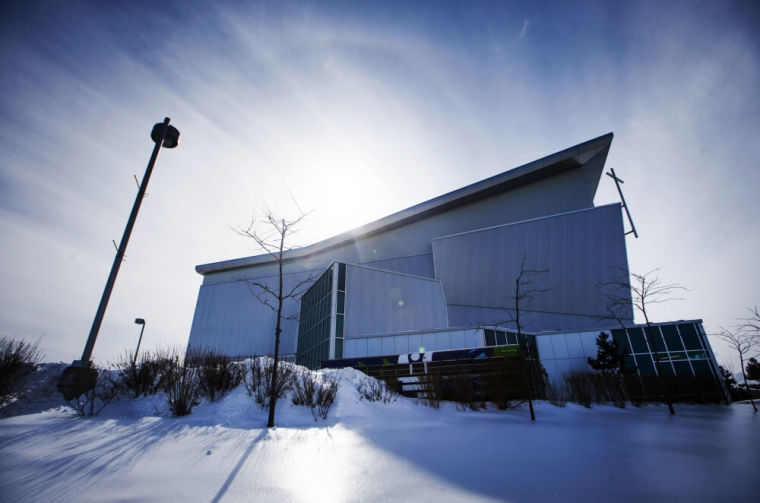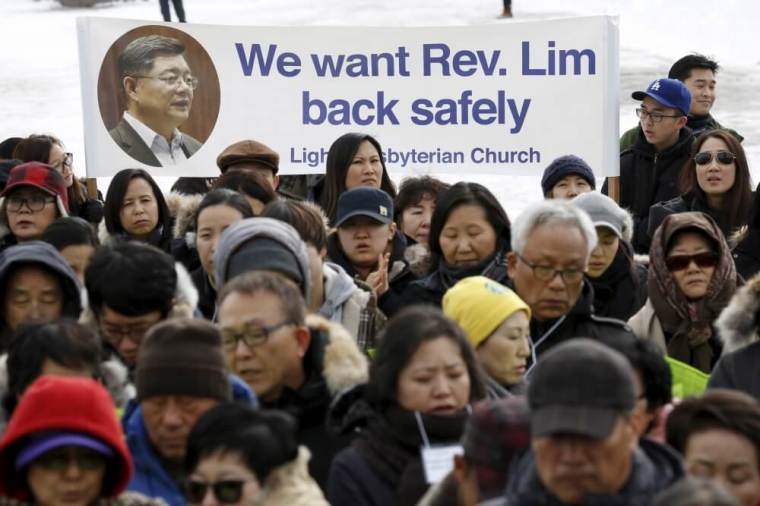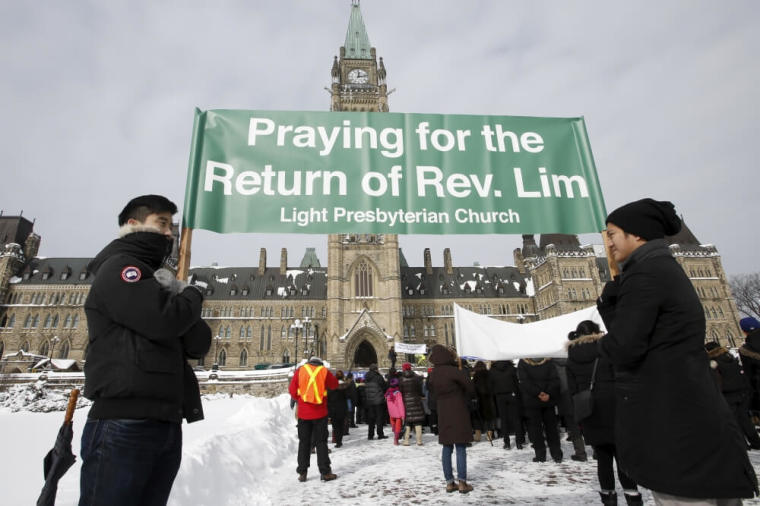 View Photos
The family of a Canadian megachurch pastor who has been sentenced to lifetime of hard labor in North Korea after being accused of committing crimes against the Communist Kim regime fears his health might be failing him.
Rev. Hyeon Soo Lim, the pastor of Light Korean Presbyterian Church in Mississauga, Ontario, was arrested in North Korea last January. Although he was there during a humanitarian trip, state prosecutors accused Lim of using the "false pretense" of humanitarian aid to enter into North Korea to use religion to attempt to overthrow the Kim regime.
Last August, Lim was forced to confess to committing crimes against the state in a videoed confession in front of the congregation at Pyongyang's Pongsu Church.
Lim was later sentenced to life in prison and hard labor in a court hearing that took place Dec. 16, 2015. The 60-year-old Lim disclosed about a month later in an interview with CNN that he is being forced to work about eight hours a day, six days a week doing physical tasks like digging holes.
CNN reports that a delegation of Canadian diplomats were able to meet with Lim in North Korea last week in Pyongyang, marking the second time since December that a Canadian delegation has met with the pastor.
According to the family's spokesperson, Lisa Pak, the Canadian officials who visited with Lim feel as though "his health does now seem to be of concern."
Pak added that there is also concern about the pastor's emotional state of mind, since he has been detained by the regime for over a year and has very limited contact with his family.
"While it is good news to hear that Canada has sent a delegation into Pyongyang this past week, we are hoping to hear the best news, that Reverend Lim will be returning home," Pak said. "We trust that Canada is doing all they can to secure his release and urge Canadian officials to continue engaging in diplomatic talks at the highest levels possible."
Joseph Pickerill, the spokesman for Foreign Minister Stéphane Dion, told CBC News that the Canadian government is concerned for Lim's "rights and well-being."
"Consular officials are providing assistance to Mr. Lim and his family. We are grateful that we were able to visit him," Pickerill said. "In the interest of Mr. Lim's case, no further information can be shared."
Although the government officials and family members are worried for Lim's health, Lim told CNN during an interview earlier this year that he is receiving medical care and three meals a day.
North Korean officials also arrested another Christian missionary from North America last year.
United States citizen Kim Dong Chul, a former resident of Virginia, was arrested last year on charges that he was spying on the government's nuclear missile program.
In late March, Kim confessed he did spy on the regime. However, forced public confessions are common in North Korea.
For the 14th year in a row, North Korea ranks as the top country on Open Doors USA's World Watch List of countries where Christians are the most persecuted.
According to Open Doors, anywhere from 50,000 to 70,000 Christians are suffering in labor camps in North Korea.