Fantasia Barrino Mourns The Loss Of Preacher Grandmother, Calls For Prayers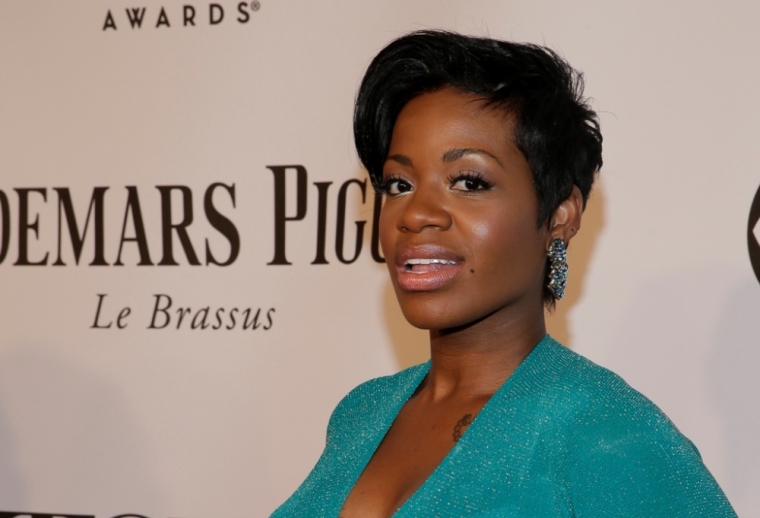 Fantasia Barrino recently called for prayer on social media after mourning the death of her grandmother, Apostle Addie Collins.
Barrino, the 30-year-old singer who became famous on the talent competition "American Idol," did not hide her emotions from fans while mourning her grandmother's passing on social media. While posting images of her grandmother to Instagram, the singer also asked fans to pray for she and her family.
"A real life Angel has left us. Lord help me please," Barrino wrote. "I Love You Pretty Lady... Rest Baby REST tell God I Love Him More than ANYTHING.. She never Missed Anything.. Grandma Please Baby I wasn't ready...Pray for me and my Family people please."
Barrino previously spoke to media maven Oprah Winfrey about her pastor grandmother first finding out she was pregnant and breaking the news to her mother.
"My grandmother already knew—she came into my room and said, 'You're pregnant.' I said, 'No, ma'am,' but she told my mother I had to see a doctor," Barrino previously told Winfrey. "I did, and he confirmed it."
Since then, Barrino has developed her strong Christian faith which she has held onto while mourning the loss of her grandmother. Last month she took to her Instagram page to give fans a glimpse of a new gospel song she was working on.
"I just wrote my first Gospel Song. All by Myself," Barrino captioned the image on her Instagram page. "Not sure what's happening but all I can say is the enemy has really been testing ME. Thanks @von_cocapt for this track."
In the video, Barrino makes it clear that she wrote the song which can be heard playing in the background. The singer appears somber, and shakes her head while introducing the snippet to fans.
"I was able to release everything I was carrying," Barrino said in the video. "I hope you like it."