Fantasia Barrino Writes First Gospel Song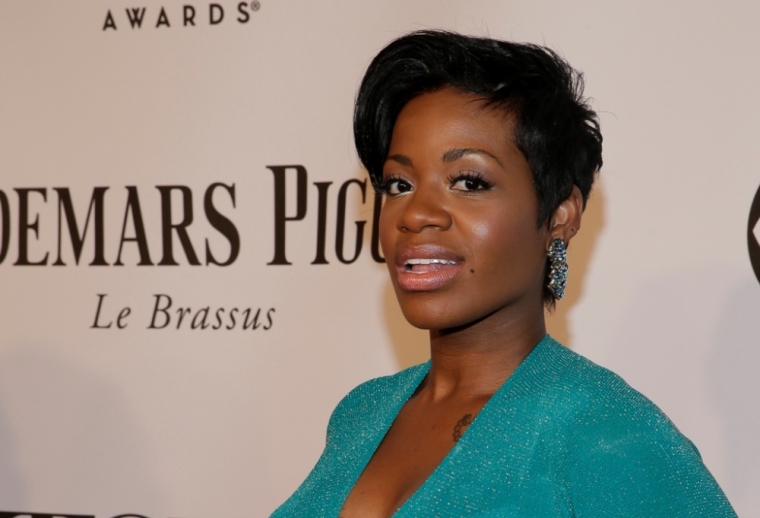 Fantasia Barrino has officially written her first gospel song.
The 30-year-old singer, took to her Instagram page to give fans a glimpse of her new song. "I just wrote my first Gospel Song. All by Myself," Barrino captioned the image on her Instagram page. "Not sure what's happening but all I can say is the enemy has really been testing ME. Thanks @von_cocapt for this track."
In the video, Barrino makes it clear that she wrote the song which can be heard playing in the background. The singer appears somber, and shakes her head while introducing the snippet to fans.
"I was able to release everything I was carrying," Barrino said in the video. "I hope you like it."
Barrino has been vocal about her Christian faith for some time and previously spoke about God having a plan for her life.
"God put me here for a reason," Barrino told "Access Hollywood" in 2013. "When you look on TV or turn on the radio or all the newspapers and the magazines, it was always something negative, and no matter how many things I did that were positive that never came out, so that was the hardest for me at that time. Now I really don't care anymore."
The singer said she has found an inner peace and is focusing on serving as an inspiration to people these days.
"I had to just find peace," she told "Access Hollywood." "The people who go through things every day, normal things, we're all human. So for me, if I can just help 10 people and five don't like it, as long as I have those 10, I'm good to go."