Fantasia Barrino Reveals How Fasting Led to Encounter With Husband to Be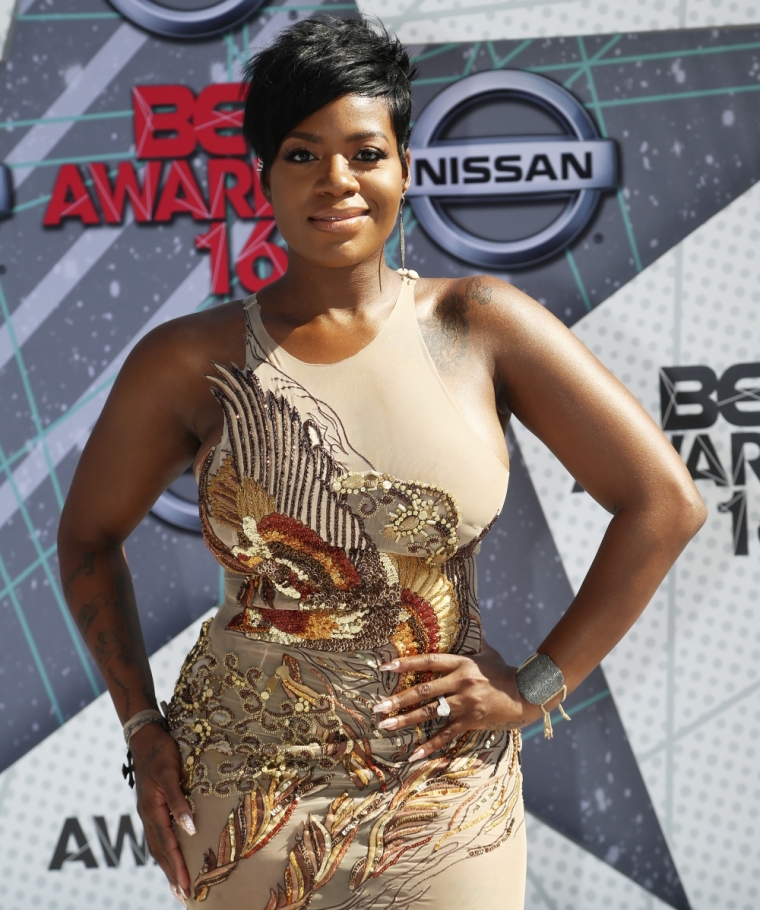 Fantasia Barrino has revealed that her love story with husband, Kendall Taylor, began with a fast.
"I did a seven-month fast. For me that was long," she said in an interview and Q&A hosted by AOL last week. "I went without drinking, partying, talking to any guys. That was a bit much for me."
The 32-year-old singer who released her fifth studio album The Definition Of... last week explained that she met her husband after the fast ended.
"I needed something different. I began to let go of the bad relationships, the hurt," she said. "I had to let it all go. As soon as I got off the fast, I met my husband."
According to the singer, the man she married last year was instrumental in helping her learn to love herself.
"It took a lot of time. Thank God for my husband too," she told AOL. "I knew that whatever man came into my life would build me up. Growing up in North Carolina, I was this skinny girl with big lips …"
While she had talent, Barrino always felt that her look wasn't up to par.
"I could always sing. I felt like I needed to look a certain way, like the girls I saw in magazines," she said. "Every morning he tells me I am beautiful. It took a while to get here but I share that with young girls."
The singer's husband works as the Chief Operating Officer of Metro Transportation. He is also an award-winning member of organizations like Men Who Care Global, the Charlotte Urban League, the CSMDC (Metro) RAC Committee, and CMEDI. According to Fantasia, she prayed for him.
"God ... I Thank You!!! He's Everything I Prayed For," Barrino wrote in a social media post back in 2014. "To Feel Protected and To Have Someone To Cover Me In Prayer. To Believe when I don't Believe. Man!!!"
Taylor also volunteers as a mentor in the Charlotte, North Carolina, MOVE program where his biography includes his decision to give his life to Jesus Christ.
"He was arrested and incarcerated in a facility hundreds of miles from home and it was in that place, at that time, that he began to clearly hear and respond to the call of God on his life. He laid down the failures of his past and began to carry his cross for the sake of Christ," his biography states on the organization's website.
"Today, Kendall is determined to win souls who are lost or who lack direction. ... He has set his sights on the work of the Lord and prepares himself daily as he battles for the men who want to be what God has destined for them to be."