Fantasia Barrino Says God Connected Her With Tye Tribbet to Create Gospel Song 'I Made It'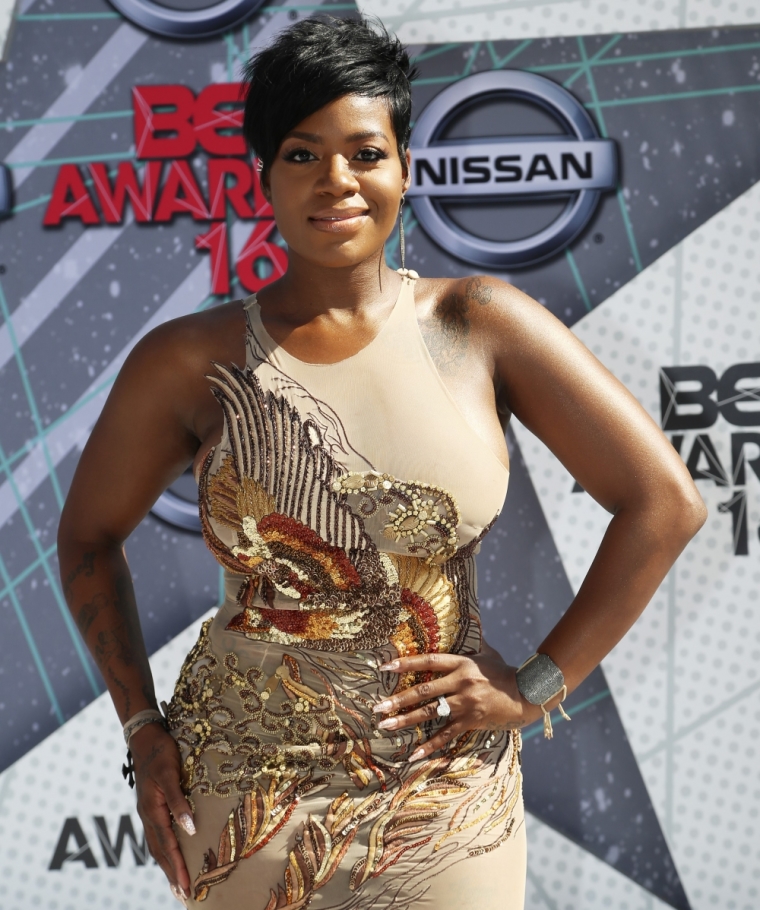 Fantasia Barrino is convinced that God brought her and Tye Tribbett together in an exclusive behind the scenes video of the pair creating her gospel song "I Made It."
In exclusive footage of Barrino and Tribbett creating "I Made It" obtained by The Christian Post, the R&B singer explains how music executive and producer Ron Fair suggested that she team up with the gospel singer for her latest record The Definition Of. Barrino was surprised to hear the suggestion since she had been thinking along the same lines.
"Whenever I walked in here, Ron Fair was googling you. He was like, 'you and him together would make magic,'" Barrino is seen telling a shocked Tribett in the making of their hit song that has become a Top 20 hit on Gospel radio. "I was like, Ron, the fact that you said that, get out of my head! So the good Lord works in mysterious ways!"
Barrino drove the point home by telling Tribbett, "I didn't come to Ron with it, God gave it to Him."
Tribbett was visibly shocked at the way things came together saying, "that's crazy!"
In the video of the two music powerhouses coming together, fans can watch them lay vocals down in an emotional recording of Barrino's record written by Tribbett. The "American Idol" alum and Barrino find time to joke and laugh while working through the song vocally and laying down the track.
In an interview with CP earlier this year, Tribbett spoke about his inspiration for writing the song that praises God on a secular album.
"I basically just combined testimonies between her and myself when I wrote the song and it resonated so richly with her, her audience and with everybody," he said. "So I was like, OK, I've got to put it on my album now. Incredible what God did with that."
Still, he had some boundaries when working with the singer.
"I kind of said, 'let's do it on my terms' without saying it like that. I said, 'If I can write the song and if it could be a gospel song, because people could start talking even if it's inspirational," he said. "I just didn't want any problems.
"We've been talking about working together for a minute. So when the opportunity came it was kind of like a no brainer," the Grammy-nominated gospel singer, songwriter and preacher, who's known for songs like "If He Did It Before/Same God," told CP. "She was open to it (and) loved the song."