'Final Fantasy 15' Active Time Report: 2nd and Final Progress Report From Square Enix Showcases Combat Footage, New Character, New Event in March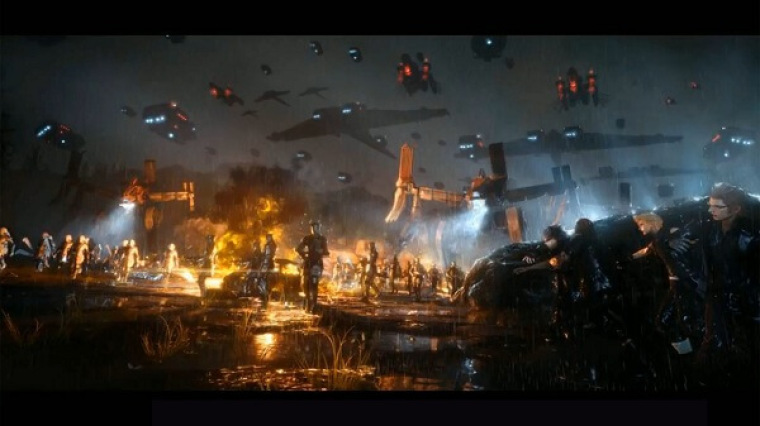 Square Enix has recently concluded its "Final Fantasy XV" Active Time Report. The ATR showcased a new battle footage, revealed a new character, provided more details on the Niflheim Empire, and teased its upcoming March event.
The "Final Fantasy XV" ATR was livestreamed (full video below) at Square Enix's YouTube channel on Saturday, Jan. 30. It was hosted by Director Hajime Tabata and Marketing Manager Akio Ofuji.
Second progress report
The ATR began with Square Enix's second and final progress report for the game. The company showed a comparison footage between the game in various development stages and how it looks like at 80 percent completion. The recent in-game footage was taken from August and September 2015. 
Battle footage
As promised, the "Final Fantasy XV" ATR showed new combat scenes. This time, the team has infiltrated a base at Niflheim. Noticeable changes include the return of the swirling weapons selection, improved camera, and a different user interface. The fourth combo has also been revealed.
New Character Aranea Highwind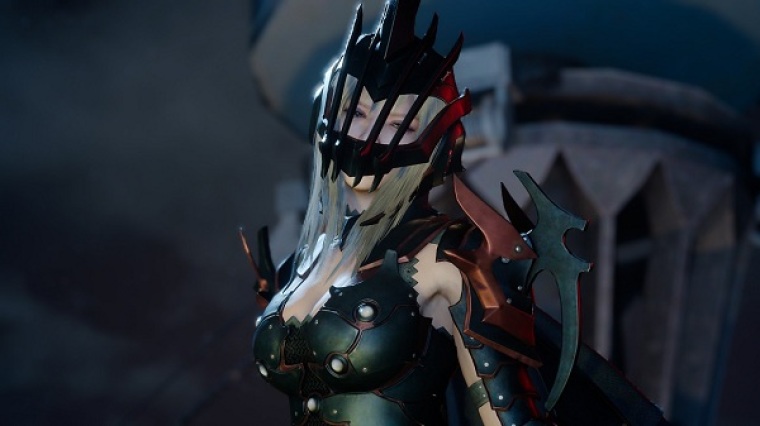 The combat footage also introduced a new character to the game, fan favorite Aranea Highwind. She's described as a "skilled aerial combatant" and is known as "Dragoon" in the Imperial military of which she commands the Third Army Corps 87th Airborne Division. Fans will remember her in "Final Fantasy Versus XIII."
Niflheim Empire details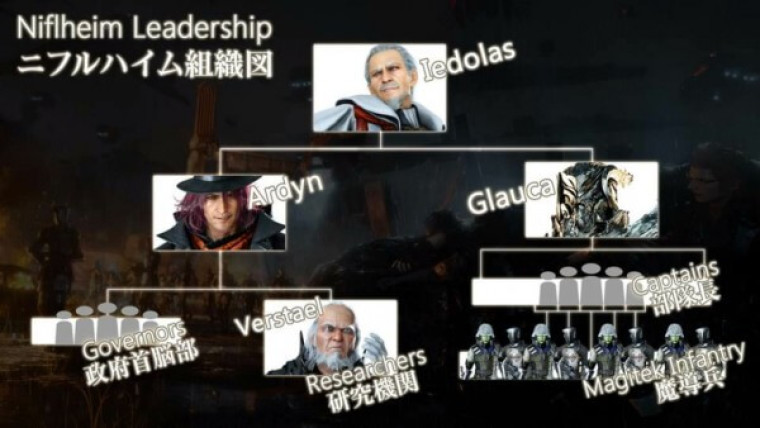 Square Enix has also revealed new details about the Niflheim Empire. At the start of the game, the empire has control of most of the world, except for the Kingdom of Lucis. While Lucis relies on magic, Niflheim relies on its multitude of magitek troopers and machines.
The empire is under the leadership of Emperor Iedolas Aldercapt, although Chancellor Ardyn Izunia is really the one in control behind the curtains. It was he who expanded the empire's magitek army, led by General Glauca. The non-human troopers were created by researcher Verstael.
"Uncovered," a March event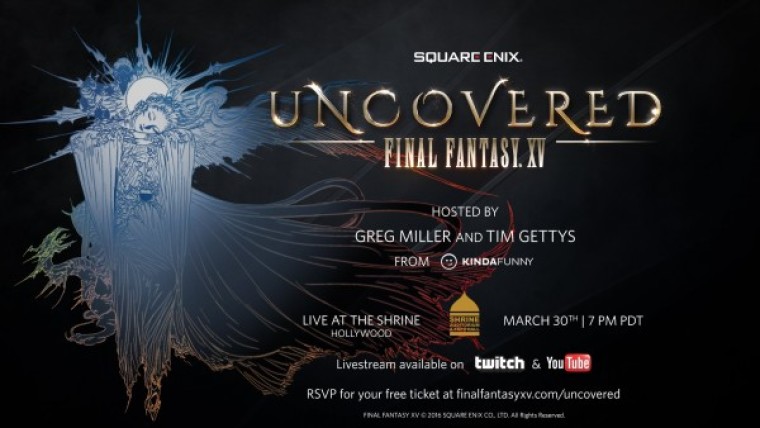 Square Enix also confirmed its March event titled "Uncovered," during which the company will make "major announcements and surprises," including the title's release date, price, and playable demo. The event takes place in Shrine Auditorium in Los Angeles on March 30 at 7 p.m. It will be hosted by Kinda Funny's Greg Miller and Tim Gettys.
With the game now close to completion, the next videos are expected to contain footage from the final build. "Final Fantasy XV" is scheduled to release this year to Sony's PlayStation 4 and Microsoft's Xbox One.
Those interested can watch a snapshot or the entire ATR below: