'Finishing the task': Misconceptions about Christian missions to the unreached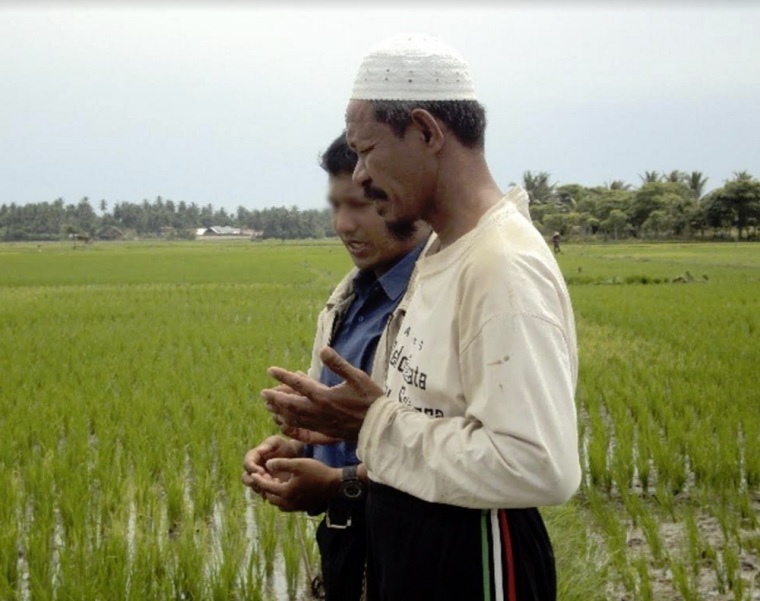 'From everywhere to everywhere'
The Chau controversy may have sparked some misconceptions that people — even Christians — may have about the methods used to further global missions and the Great Commission. At least one pundit accused Chau of committing an "act of cultural imperialism."  
One of the common complaints related to missionary work over time has been the connection between European imperialism and colonialism to the spread of Christianity throughout history.
However, the majority of missionaries today are non-European, according to Jones.
"They are not white people," the professor said. "In my own country of India, they are not white people. Most of the work is done by Indian missionaries. Interestingly, this is how it always has usually been done. It is local people that have been telling the story to their own people who do not believe."
Jones just recently read a study on Pentecostal mission work in the Rajasthan state in India that was written by a Hindu academic.
"He used the word missionary and unless you know that all missionaries he is talking about are local Indians, you have visions of white men in pith helmets and white women in long dresses trudging through the deserts or jungles," Jones described. "But that is the gap that exists between public perceptions and academic work. In academic work, when we say missionary today, we know we are talking about local people — whether they are Pentecostals or whether they are Mainline or Roman Catholic."
Thomas Kemper, who heads the General Board of Global Ministries with the United Methodist Church, which oversees 350 missionaries worldwide, said that the misconceptions of missionaries being mostly Westerners is an "old image" that still permeates "inside and outside of the church."
Kemper, who is the first person born outside of the U.S. to head a UMC agency, stated that UMC has shifted to a 'from-everywhere-to-everywhere" approach. Currently, over half of UMC international missionaries are from outside of the United States.
"You could have an African serving in Asia or an Asian serving in Africa or a Latin American serving in Europe," Kemper said. "[The misconception] is so prevalent. People don't recognize how diverse the missionary force is and how it really is 'from everywhere to everywhere.' It has long overcome this old idea of the colonial missionary coming with colonial powers and it is always the white people being in mission. This is just not what mission is today."
Kemper said one trend that he has noticed has been refugees and immigrants who fled from their homelands finding Christ and then returning to their homelands years later in order to share the love of Christ with their family and neighbors back home.
One example is the UMC mission effort in Cambodia, which began in 2004.
"Cambodia is an example where one of the founders of the church was a refugee and migrant to the United States who was not a Christian when he came here. He was welcomed by the Christian church here. This welcome changed his heart and he found Christ and returned," Kemper relayed. "Out of this grew the new Methodist church in Cambodia, which is now an autonomous church. You have a really wide range of work from a Bible school to an agricultural program. It is a really holistic approach to building a church in a country where Christianity is still a very small minority."
Finishing the Task's Eshleman agrees that it is wrong to think most missionaries today are white and westerners.
"The idea that somebody needs to come in from the West, it is simply not true. There are believers in every country of the world today," Eshleman stated.  "Why not go and find those believers in each country and help equip and prepare them to do evangelism and start churches and help them develop their own pastors and leaders from their country? Everything will be done in a more culturally relevant way."