Fisherman Lost at Sea for 66 Days and Rescued; Accused of Lying About Story; Paraphrases Bible to Defend Himself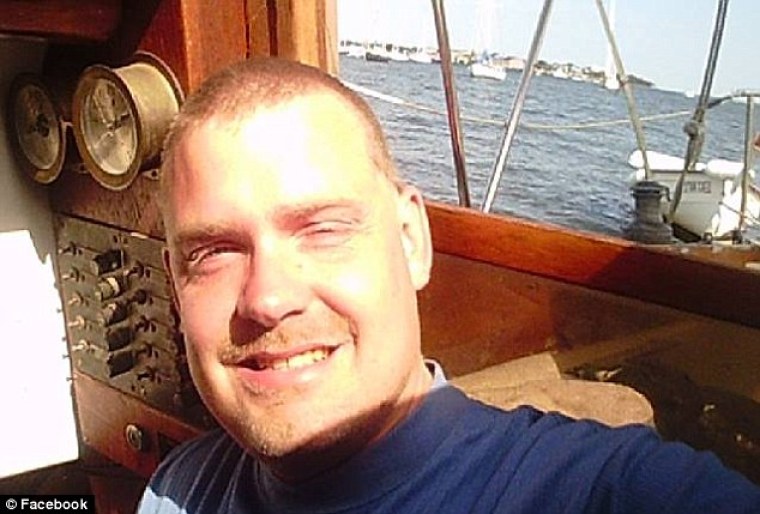 A fisherman's tale of being lost at sea and managing to survive is being questioned despite his insistence that God knows he is a "truthful man."
Louis Jordan, 37, from Conway, South Carolina, set sail from a local marina on Jan. 23 and was reported missing six days later. It wasn't until a German tanker spotted Jordan on top of his overturned boat off the coast of North Carolina on Thursday, April 2, that he was rescued. He reportedly suffered a broken shoulder but refused to be treated, saying that his shoulder healed while he was at sea.
"My boat got capsized, the bloat flipped around, did a 180 on me, while I was sleeping at night," Jordan told CBN News. "I woke up in the middle of the night, and I was flying through the air somersaulting, and all my junk and all my equipment, all my GP devices, even my stove, had dislodged and it was flying with me. We are all rolling around in this water. I have never prayed that much."
A United States Coast Guard spokesman told the Daily Mail that the organization has "no reason to doubt him but nor can we confirm he spent all this time out there. We are looking forward to learning more about what exactly happened. We are as keen as anyone to find out the truth."
Experts said that they would have expected to have found Jordan in distress, dehydrated and possibly having lost weight from not eating. Yet Jordan claims he lost 50 pounds and survived by eating raw fish; he also had no signs of trauma to his skin such as sunburn, blisters, or any other damage.
"We were expecting worse with blisters and severe sunburn and dehydration," Petty Officer 3rd Class Kyle McCollum told The Associated Press.
"I don't mind being criticized," Jordan told the Daily Mail. "To paraphrase the Bible — fools hate to be criticized but wise men love to be criticized."