5 interesting facts about Martin Luther King Jr.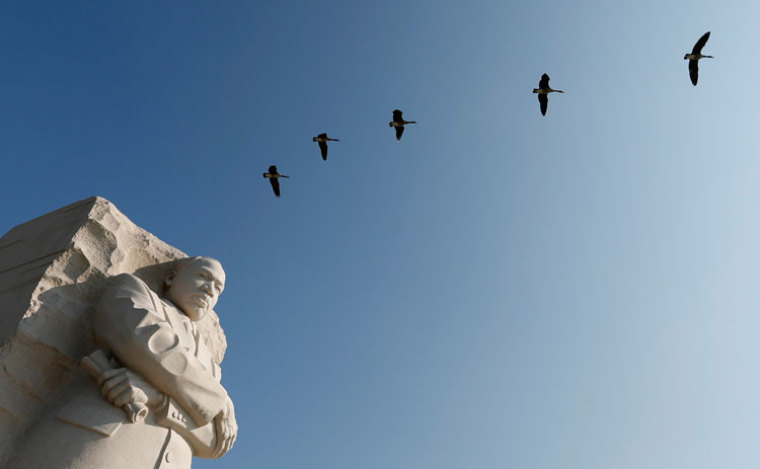 Monday marks the annual federal holiday of Martin Luther King Jr. Day, created in remembrance of the notable African American pastor and civil rights activist.
Originally declared an official holiday in 1983 by President Ronald Reagan, the day often involves school closures, retail store sales, and groups and churches doing community service projects.
It is also a time to remember the civil rights figure known for leading marches and delivering charismatic speeches in favor of racial equality and other issues.
The following pages highlight five lesser-known facts about King's life.