Florida Roller Coaster Reopens After Trapping Passengers for Hours (VIDEO)
A roller coaster in Florida that had left passengers stranded for hours has reopened.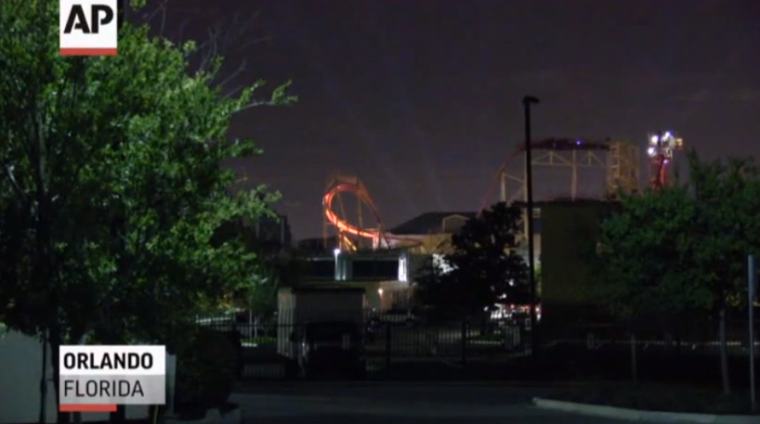 The roller coaster in Universal Studios Florida malfunctioned on Wednesday, leaving 12 passengers in the car stuck for over two hours.
A technical glitch had caused the problem on the Hollywood Rip Ride Rockit. The ride reopened 12 hours.
The train carrying a dozen passengers stopped before it reached the top of the first hill of the Hollywood Rip Ride Rockit at 7 p.m. last night. The passengers returned to safety at around 9.30 p.m.
A technical glitch reportedly prompted the ride to go into safety mode, which had stopped the ride, according to Universal Studios spokesman Tom Schroder. He told AP, "The safety system did exactly what it's supposed to do." He continued, "We spent a lot of that time talking to them (the passengers) and trying to make them as comfortable as we could."
Other passengers stuck on other trains on the track were able to get off the ride almost immediately when the ride went into safety mode. However, unfortunately for the 12 passengers stuck on the last train, they were stuck in a vertical position, which was positioned more than 150 feet from the ground.
The Orlando Fire Rescue was on hand to help move the train to a horizontal position, allowing passengers to get off the train and taken an elevator down.
No one was hurt but one woman complained of a pain on her neck which was checked out at the hospital.