Former American Idol Contestant Sings a Beautiful Song to the Child She Nearly Aborted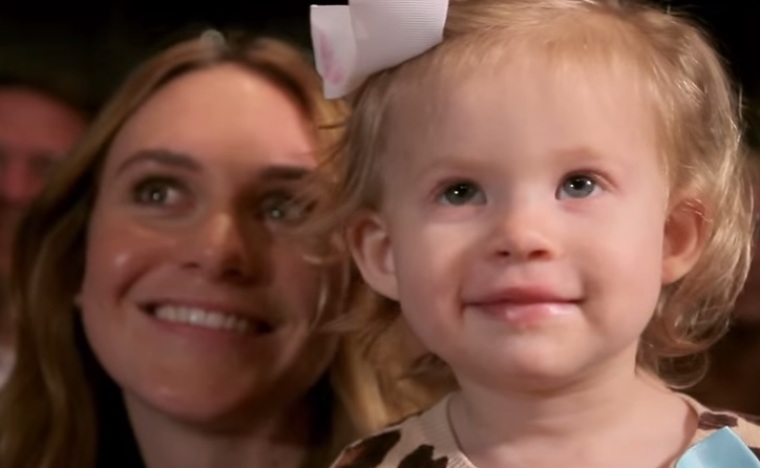 You will be touched when you hear this incredible story through music. Kimberly Henderson sings powerful lyrics through her original song "Tiny Hearts." Your heart will be touched when you hear her story about her baby girl, who was nearly aborted.
Kimberly's baby girl, Vaida, is now everything she could have asked for and more. When you hear about her story, it will be hard to hold back the tears. Hearing about her life stories will show you just how much she has been through.
"Two years ago today I was sitting in an abortion clinic thinking not having Vaida was best for me. Well, this date is forever burned in my brain. … I think that is God's way of showing me that HIS plan is and will always be greater and bigger than anything and everything I've ever known," she said.
Through everything she has been through she firmly believes other will be able to connect with her through these types of songs. May God bless her and her family as she pursues the gift of music, which has been given to her by God.
Listen to Kimberley's beautiful original song below: