Former Mars Hill Pastor Mark Driscoll Dropped From Hillsong Church Conferences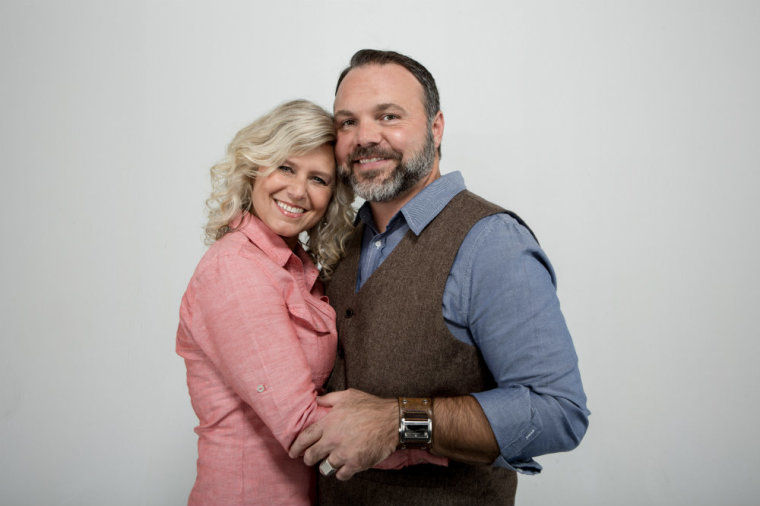 Hillsong Church founder Brian Houston said Sunday that Mark Driscoll, who resigned as the lead pastor of a U.S. megachurch last October due to a controversy surrounding his leadership style and statements he had made, is not attending their upcoming conferences.
"After personal interaction with Mark Driscoll today (Sunday), we have agreed that he will no longer be coming to Australia or the U.K. to attend Hillsong Conference," Houston said in a statement Sunday.
An online petition, saying Hillsong is "both endorsing and legitimizing" Driscoll's views about women by hosting him, gained more than 3,000 signatures. It mentioned Driscoll's alleged communications from 2000 written under a pseudonym, saying we are living in a "pussified nation" with "men being raised by bitter penis envying burned feministed single mothers."
Houston downplayed the role of the petition in dropping Driscoll. "I will not write off Mark as a person simply because of the things that people have said about him, a small minority of people signing a petition or statements he has made many years ago for which he has since repeatedly apologized," he said.
But he also added, "Clearly Mark has held some views and made some statements that cannot be defended. One or two of the more outrageous things he is purported to have said, I have heard for the first time through the media exposure over the past week."
Houston said he did not want "unnecessary distractions" during the conference. "It was clear to me that Mark's attendance had the potential to divert attention from the real purpose of Hillsong Conference, which is to see people leave encouraged in their own spiritual journey," he said.
"It is my hope that Mark and I will be able to speak in person in the coming weeks to discuss some of the issues that have been raised, what, if anything, he has learned, and for me to understand better how he is progressing in both his personal and professional life," Houston added.
Initially, Driscoll had been invited as one of the speakers at the Hillsong annual conferences in Sydney, Australia, and London, England, prior to his resignation as the lead pastor of the Seattle-based Mars Hill church.
Driscoll resigned due to his admitted "divisive" leadership style. Members of the Acts 29 church planting network, which Driscoll helped found, had advised that he take time off to get help, and rescinded Driscoll and all Mars Hill Church campuses' membership from the network.
After the resignation, Hillsong decided to allow Driscoll to come to the conference but only to be interviewed briefly.
"Rather than having Mark preach or teach, I am excited about interviewing Mark and his wife, Grace, from our main platform during our Hillsong Conference 2015," Houston said earlier in a statement. "I am looking forward to having this opportunity to speak openly with the Driscolls about life and ministry, as well as recent events and lessons they've learned through personal and ministry trials during the past year."
In his resignation letter, Driscoll admitted that "aspects of my personality and leadership style, had proven to be divisive within the Mars Hill context" and that he was resigning because he did not want "to be the source of anything that might detract from our church's mission to lead people to a personal and growing relationship with Jesus Christ."