Former Richmond Megachurch Pastor's Sex Abuse Trial Set for Nov.10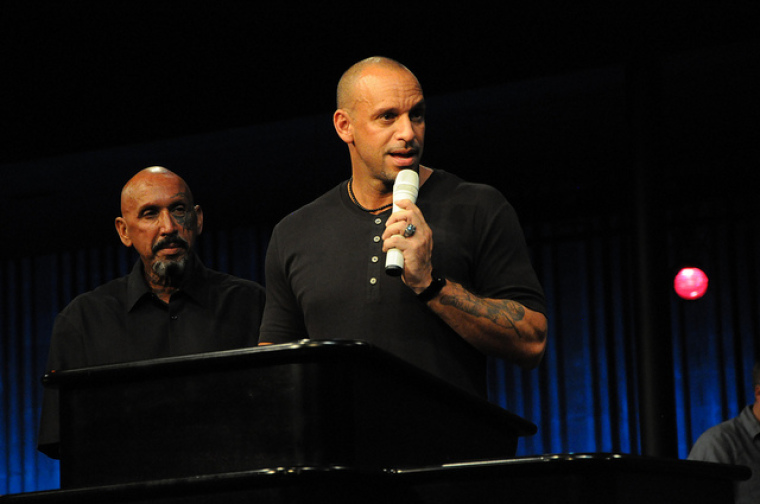 The sexual assault trial of former Richmond Outreach Center pastor Geronimo "Pastor G" Aguilar is set to begin on Nov. 10 in Tarrant County, Texas.
Aguilar was extradited to Texas in late May and resigned along with three other pastors on June 5. Aguilar is accused of sexually assauting two sisters under the age of 14. Both assaults stem from allegations of incidents that happened in 1996, before Aguilar started ROC ministries in 2003. In the first case, Aguilar is facing two counts of aggravated sexual assault of a minor under the age of 14. Both counts are punishable by up to life in prison if convicted, according to Texas authorities. In the same case, he is also charged with two counts of sexual assault of a child, felonies which carry up to 20 years in prison. If convicted, he could face life in prision.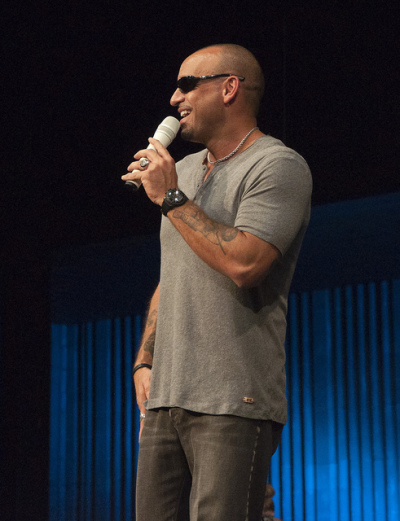 Since the allegations broke, more women have stepped forward claiming that Pastor G had a sexual relationship with them. Amber Baker told 8News in Richmond that she had sex with the founding pastor when she was a teenager. Baker started attending the church when she was five, claims that one night when Pastor G's wife was out of town, he took her, two other young women and her 16-year-old sister to a timeshare. "He brought us alcohol, we got drunk and the rest is history," said Baker. "I had just turned 18. We had sex."
Although there was no crime involved here, Baker insists that, "It was wrong. Just because it is not illegal doesn't mean it is not wrong and he was my pastor I moved to Richmond to serve God." She claims Pastor G also had sex with other members of her family. "My mother, my aunt and myself have all been involved with him sexually."
She says Pastor G beckoned her and her husband to return to the church. "In 2010 when he asked my husband and I to return to work there, he confessed to a relationship with an underage girl." Baker also says she knows the alleged victims in Texas very well, and believes the allegations of sexual misconduct they have lobbied against Pastor G. Several months ago, Baker left the church.
She told News8 she is breaking her silence now because she knows there are others. "I am speaking out for so many of you who I know personally, who you have confessed to me or I have known and just not told you. I will not stop speaking out until he can no longer hurt women."
Also stemming from the controversy, executive pastor Jason Helmlinger was arrested and charged with a misdemeanor for threatening former ROC church pastor Allen Caldwell. Helmlinger reportedly made a "threatening and obscene" phone call to Caldwell after he told 8News that he witnessed allegedly "inappropriate behavior between Pastor G and some church wives."
Many members of the ROC church have stood behind Pastor G even in the midst of daunting allegations. The church started a Facebook group in his support, had a bike run in solidarity for the pastor, and wrote a letter of support for him claiming he "has not participated in anything criminal or scandalous, and these accusations are completely untrue." The letter has since been taken down and information and likenesses of the 4 pastors who resigned have been removed.