Former US Ambassador to Syria Says Assad's Brutality, Not ISIS, Behind Refugee Crisis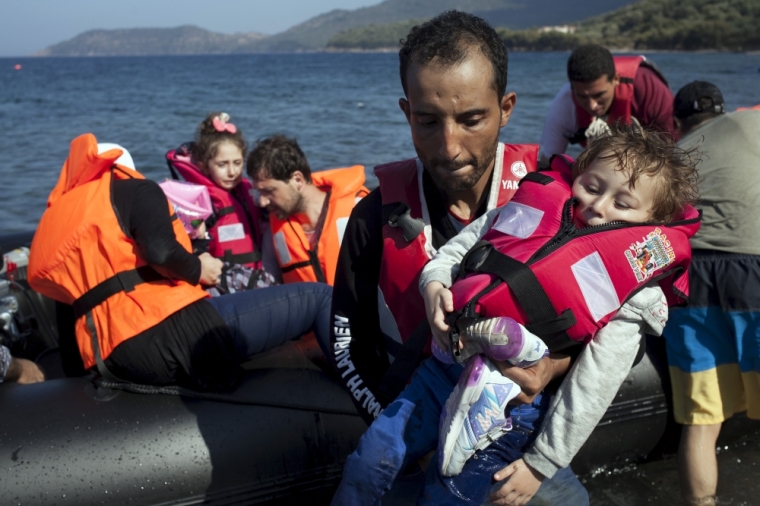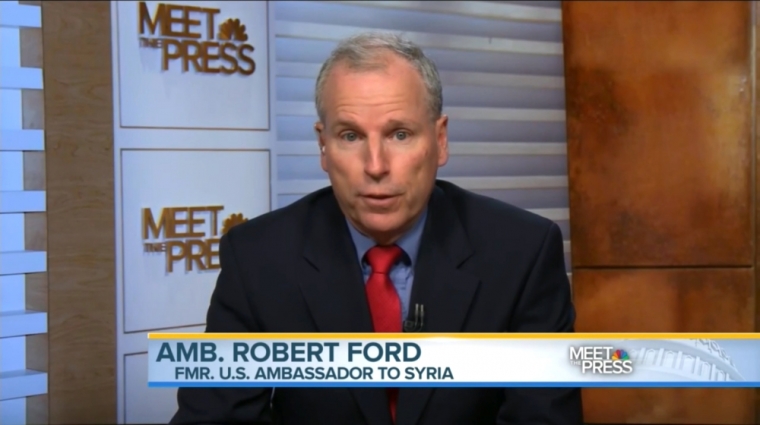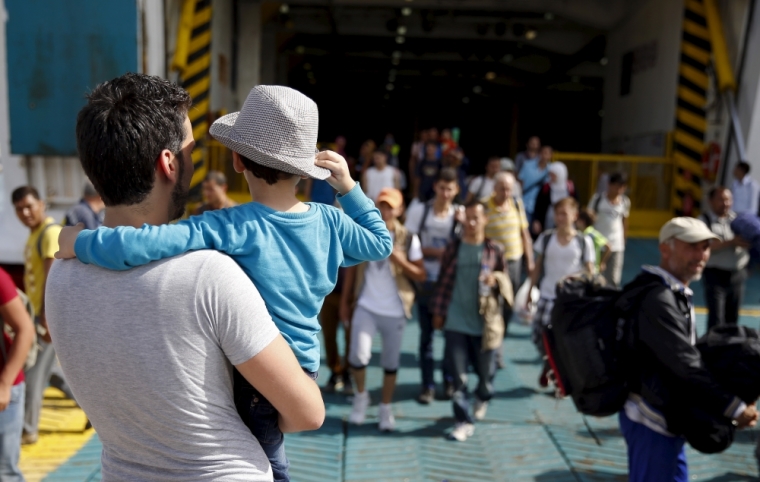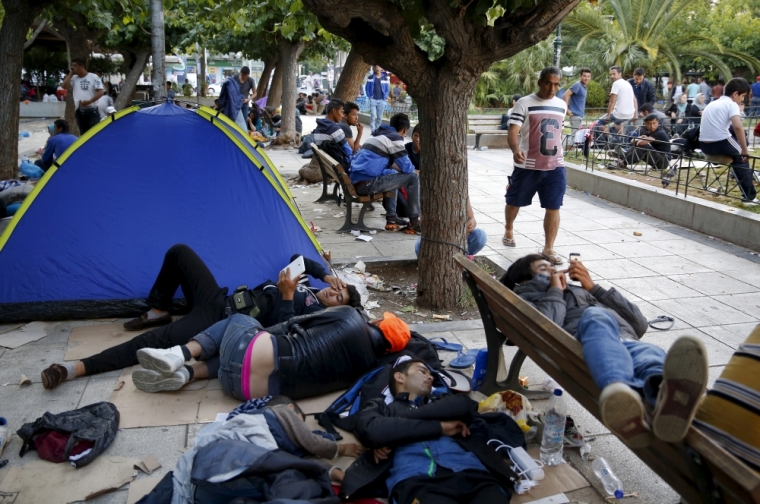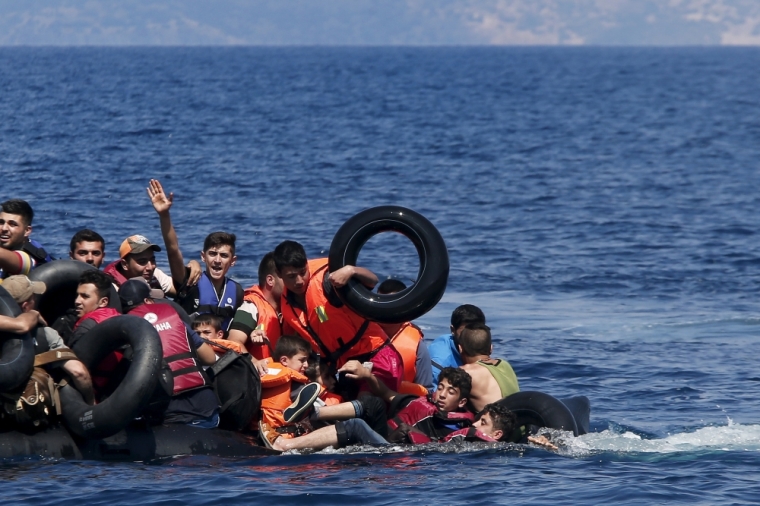 View Photos
Robert Ford, former American ambassador to Syria, said Sunday that it is the brutality of Syria's embattled leader Bashar al-Assad, and not the Islamic State terror group, that has forced about 4 million Syrians to flee their homeland.
"You have to deal with the Assad problem. The administration's focus in Syria, however, is not on the Assad brutality," Ford said on NBC's "Meet the Press." "It is on the Islamic State, and while that is a big problem, it is not going to fix the refugee problem."
NBC Host Chuck Todd then asked the former diplomat whether he thought the Obama administration's focus is wrong. "Our focus should be on regime change with Assad first, then focus on ISIS?" Todd asked.
"I absolutely do because the Assad regime's brutality is driving recruitment into the Islamic State," he replied.
Ford, who was U.S. ambassador to Syria from 2011 to 2014, suggested that as long as the Syrian regime continues to use violence, Islamic State — also known as ISIS or ISIL — will not lack new recruits.
In Syria, a civil war between President al-Assad's supporters and rebel forces seeking to overthrow him has taken the lives of more than 300,000 people since 2011.
ISIS is an offshoot of al-Qaeda and wants to establish a caliphate in the Levant region and beyond. It has gained control over large swathes of territories in Syria as well as Iraq.
Ford referred to a recent analysis by U.S. intelligence agencies, which suggested that the strength of ISIS hasn't reduced despite airstrikes by a U.S.-led international coalition.
"We've seen no meaningful degradation in their numbers," an anonymous defense official recently told The Associated Press. ISIS still has between 20,000 and 30,000 fighters, about the same when the airstrikes began last August, he said.
An estimated 10,000 ISIS fighters have been killed in airstrikes, but the Sunni terror group has managed to replenish its ranks with foreign jihadis, the official explained.
ISIS has also expanded its activities to other countries, including Libya, Egypt's Sinai Peninsula and Afghanistan.
"And why is that? It's because they're able to recruit from angry, young Syrian men who are furious at the bombing that the Assad regime is inflicting on Syrian neighborhoods in Syrian regimes," Ford added.
President al-Assad is a Muslim from a Shiite offshoot, whereas the majority of the Muslims in Syria are Sunni. Those fighting to overthrow his regime are also Sunni.