'Fostering a culture of systemic abuse': 4 Christian leaders react to SBC sex abuse report
Beth Moore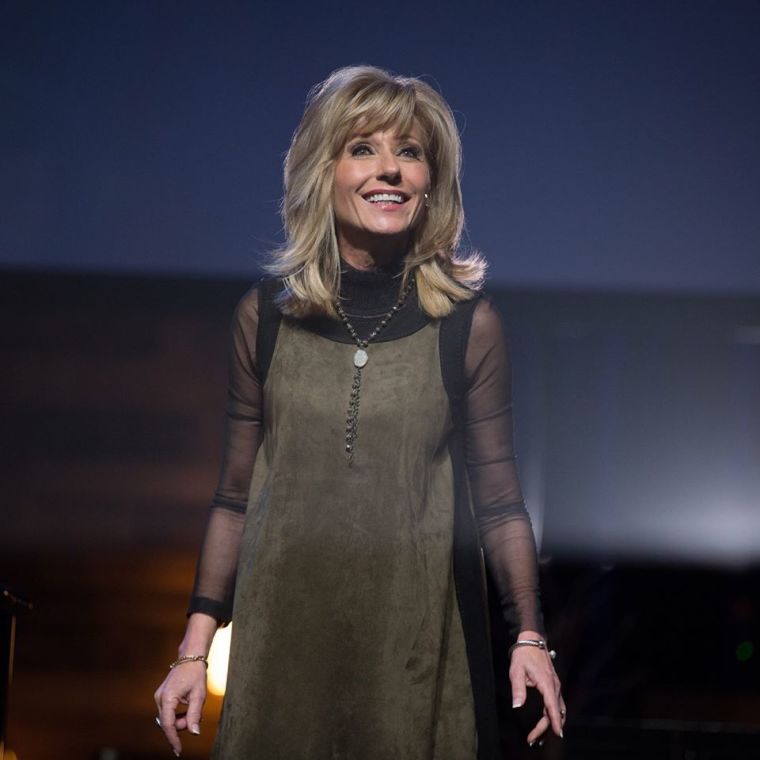 Evangelist and noted Bible teacher Beth Moore took to social media to comment on the report, warning that it is "monstrously common for victims to be abused again by one they thought safe to tell."
"2nd wave abuse occurs when those told are either scandalized (backs off, 'don't tell me more') or tantalized (moves in, 'oh tell me more'). Both heap shame upon shame," continued Moore.
Moore was herself a victim of sexual abuse as a child, commenting on it last September as part of the hashtag trend of #WhyIDidntReport, noting that she did not report her abuse because the abuser "lived in my house."
On Sunday, Moore joined many other survivors of sexual abuse on Twitter to post a photo of herself when she was a child.
"In tears scrolling through childhood pictures of sexual abuse survivors thinking how... *utterly precious each one is, how innocent and worthy of valuing and protecting *most victimizations are never reported. *many victims who reported got blamed. *some victims don't survive," she tweeted on Monday.