'Fostering a culture of systemic abuse': 4 Christian leaders react to SBC sex abuse report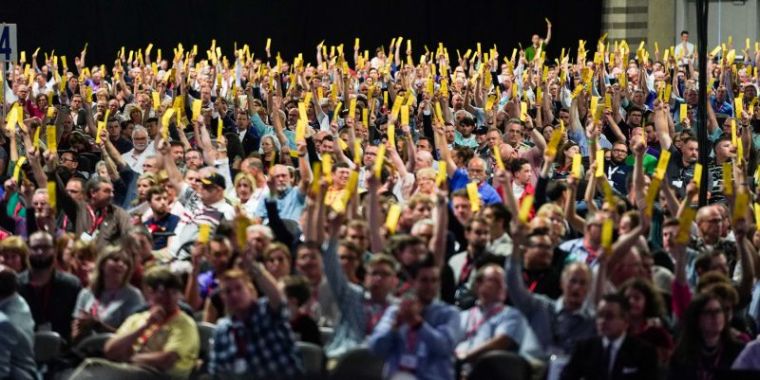 The Houston Chronicle released a report on Sunday documenting over 700 victims of alleged sexual abuse by 380 Southern Baptist leaders and volunteers since 1998.
The first of a three-part series, the report included a searchable database which was based off of information that was current as of last December.
Many victims have accused Southern Baptist leaders, including former presidents, of concealing the abuse. Some of those who were accused of sexual abuse and left their congregations were able to find jobs in other Southern Baptist churches.  
The report explained that the SBC have investigated many of the claims before, but failed to respond with meaningful reforms, arguing that the autonomy of SBC churches prevented them from doing so. 
Southern Baptist Convention President J.D. Greear stated in response to the report that there will be change, declaring that "church autonomy should never be a religious cover for passivity towards abuse."
"Church autonomy is about freeing the church to do the right thing — to obey Christ — in every situation. It is a heinous error to apply autonomy in a way that enables abuse," stated Greear.
Here are four reactions to the news of the Houston Chronicle's report. They include a grandson of the late Reverend Billy Graham, a prolific author, and a noted Bible teacher who has spoken about her own history of being abused.