'Fostering a culture of systemic abuse': 4 Christian leaders react to SBC sex abuse report
Scot McKnight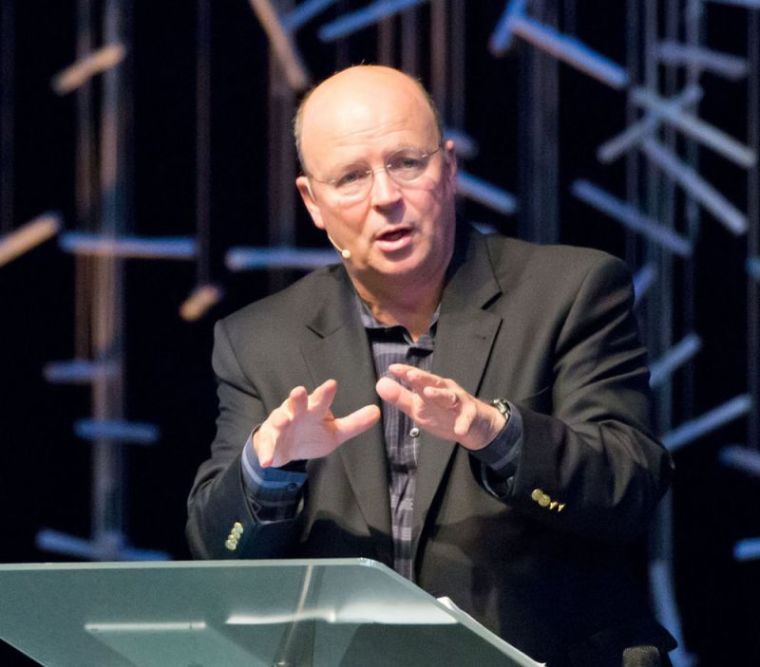 New Testament scholar and author Scot McKnight, author of over 50 books, wrote in a Patheos blog entry on Sunday that the SBC "needs to talk about the abused."
"If you want to focus on that failure focus on those who have been abused — some 700 of them," wrote McKnight.
"This is about women who are vulnerable to overpowering men. This is about young people, mostly women, who looked up to male leadership. About mostly women whose trust in the (mostly) 'man of God' was turned into a nightmare of moral violence."
McKnight stated that now was a time of "of listening" and a period "to repent, to lament, to grieve, to weep."
Last year, McKnight wrote about the sexual misconduct accusations leveled against Willow Creek Community Church founder Bill Hybels.
"My aim is not to act like I know all that happened. I do not. I believe the women on the basis of what I have learned," stated McKnight, who attended Willow Creek for nearly a decade.
"A church that has stood valiantly for women in ministry, that has always stood for Christian grace and truth and forgiveness for repenters, that has supported #MeToo in various places, that then responds to women as they did to these women unravels the thread Willow has woven for four decades."