4 companies facing backlash for pushing transgenderism, LGBT ideology on consumers
Adidas
Adidas used a male model to advertise a women's swimsuit as part of its "Pride 2023" collection. The unidentified male model wearing a product intended for women had stubble and hair on his chest, as well as a noticeable bulge in the crotch area.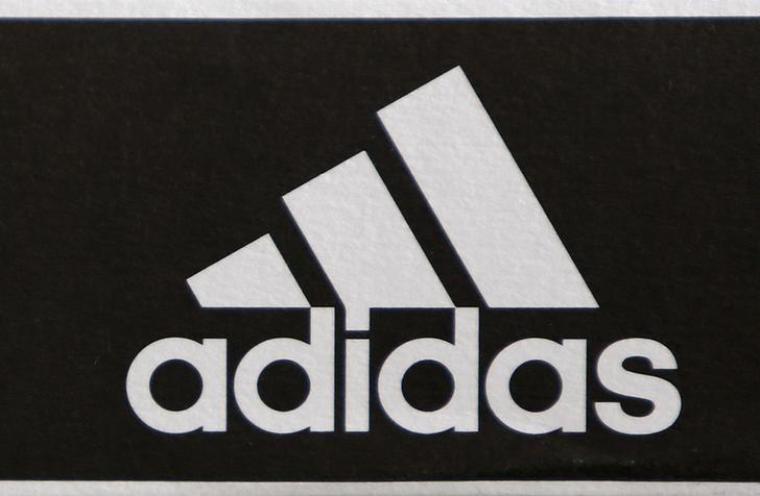 South African designer Rich Mnisi and Adidas collaborated to release a "Let Love Be Your Legacy" collection, Fox News reported. According to Adidas, its campaign with Mnisi is intended to "encourage allyship and freedom of expression without bias, in all spaces of sport and culture."
Riley Gaines, a former NCAA swimmer and an outspoken defender of women's sports, told Fox News host Martha MacCallum on "The Story" that she finds the marketing images "ironic." 
"The angles of which they took these photos. It was strategic. It's certain as if they took these photos to highlight the bulge in this man's swimsuit," Gaines said, calling the image "perverse" and "abysmal." 
Gaines also pointed out that rarely do companies release advertisements of women who identify as male wearing men's clothing.
"What the image says to me is that women don't matter, is that we're not good enough to model even our own swimsuits made specifically for women," Gaines told Fox News. 
 In a tweet last week, Gaines asserted that Adidas could have marketed the bathing suit as unisex, but chose not to, assessing that the campaign is about "erasing women."