4 companies facing backlash for pushing transgenderism, LGBT ideology on consumers
Target
Correction appended
The retail chain unveiled a collection of female swimsuits that are "tuck-friendly" and ones that offer extra crotch coverage, apparel that is intended to accommodate the genitalia of men and boys who identify as female.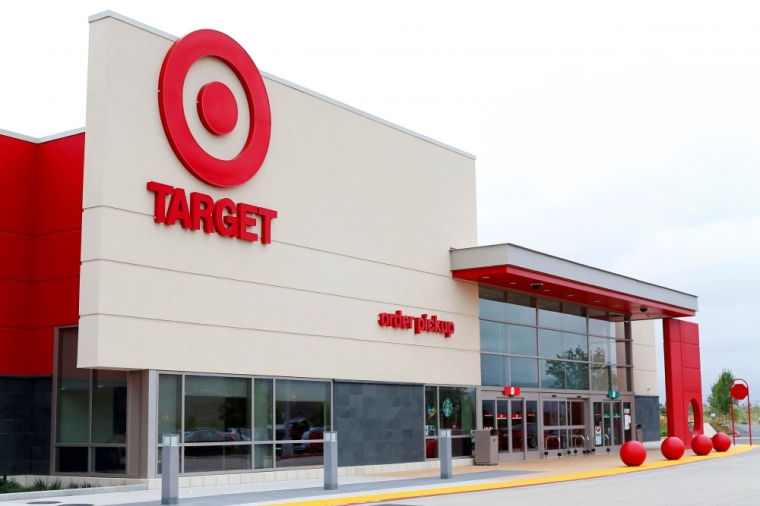 Target released the items as part of its "Pride" collection, which also includes Pride-themed onesies and rainbow-colored leggings. 
The Christian Post reported that Target is selling products by the brand Abprallen, which sells items that promote satanism, as well as violence and drug use. 
The items Target is selling from the brand include a "We Belong Everywhere" messenger bag, a "Too Queer For Here" messenger bag and a "Cure Transphobia, Not Trans People" shirt. Target is selling the products online and in its stores. 
Allie Beth Stuckey, the conservative host of the "Relatable" podcast, shared a photo of Abprallen's "Satan Respects Pronouns" design, with the words printed on an image of Baphomet, the goat-headed idol worshiped by Satanists. The brand shared the design in a March 28 Instagram post, writing that LGBT-identified people are "often referred to as being a product of Satan or going against God's will, so fine. We'll hang with Satan instead."
In a Monday tweet, Stuckey agreed that Satan would use trans pronouns, adding that the devil "is the author of confusion and hates the human body & soul."
"Christians who have thus far tricked themselves into thinking 'pronoun hospitality' is a loving evangelistic tool should wake up to the fact that they've been dancing with the devil," Stuckey wrote. 
In another tweet that day, Stuckey encouraged Christian women to boycott Target, acknowledging that some might feel that the task is "infeasible." Stuckey urged her female followers to at least boycott Target during pride month in June. 
Daily Wire host Matt Walsh urged his followers last week to boycott Target, comparing the situation to Bud Light paying TikTok trans influencer Dylan Mulvaney to promote its brand, prompting a large-scale boycott of the beer company. 
"What @Target is doing is far worse than anything Bud Light did," Walsh stated. "They are selling chest binders & 'tuck-friendly' bathing suits for children. Target is calling our bluff. But just like any other company, they need our business. We did it with Bud Light. Now it's Target's turn."
Correction: This article has been edited to clarify that while Abprallen created the "Satan Respects Pronouns" design Target is not currently selling that product.