Fourth of July Messages From 5 Christian Leaders to Americans on Independence Day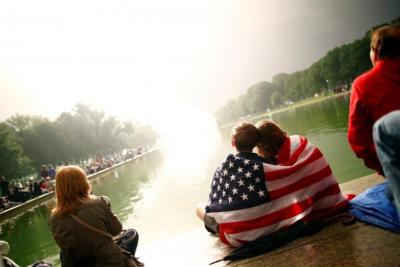 As the United States celebrates 241 years since the signing of the Declaration of Independence, Christian leaders have urged Americans to be thankful for the blessings they've received, but also warn that some of the country's freedoms are in peril.
The celebration of "life, liberty and the pursuit of happiness" features prominently in many Fourth of July messages, with pastors urging Americans not to forget the country was founded on Christian principles.
Others, however, emphasized that there are still segments of the American population, such as unborn babies, who don't receive enough protections under the law, adding that the fight for their rights is ongoing.
Here are five of July 4th messages from notable Christians in American public life.