Franklin Graham Calls on Government to Defund Planned Parenthood Following Release of Undercover Video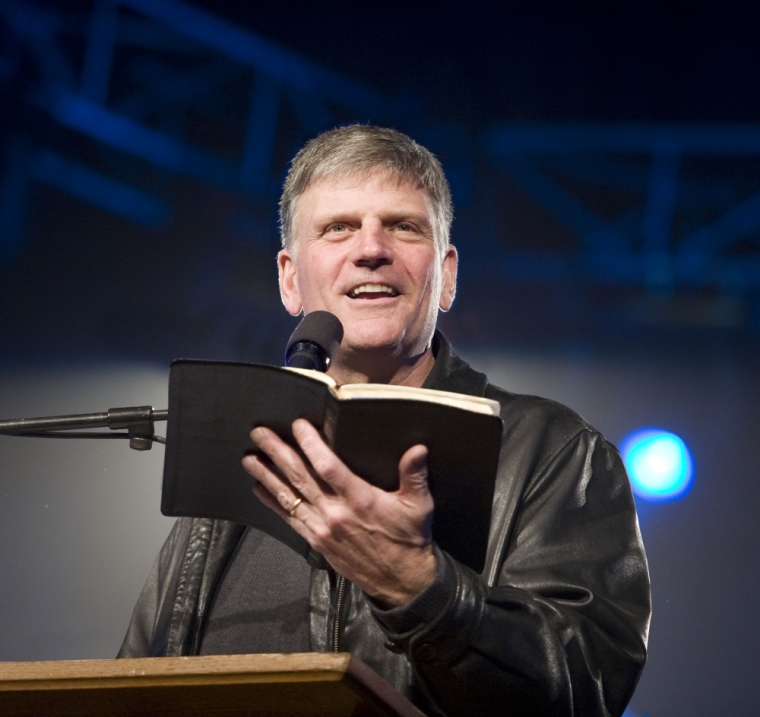 The outspoken son of the Reverend Billy Graham has called on the federal government to defund Planned Parenthood following the release of an undercover video showing an employee of the abortion provider discussing the sale of fetal body parts.
Rev. Franklin Graham, president and CEO of Samaritan's Purse and the Billy Graham Evangelistic Association, argued in a Facebook post Sunday morning that the 60 million who have been aborted would likely agree that Planned Parenthood should be defunded if they were alive today.
"If the nearly 60 million human beings who have been legally aborted in this country since Roe vs. Wade were here to vote, I'm pretty sure they'd say to pull the plug on any and all government funding of Planned Parenthood immediately," wrote Rev. Graham.
"Planned Parenthood should be investigated and prosecuted for selling baby parts. Tell your Congressman that you don't want any more of your money going to fund this evil organization and the promotion of abortions. Share this if you agree."
As of Monday morning Graham's post has garnered over 12,000 shares and 30,000+ likes, as well as more than 1,200 comments representing a diverse array of perspectives.
"To the Church--let's stand against and let's pray against the ungodly decisions that our country's politicians and judges have made," continued Graham.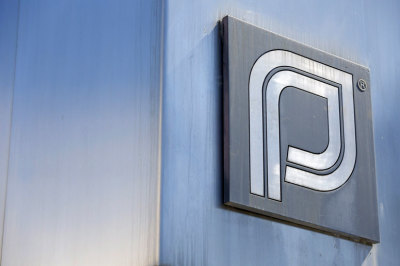 Last week a California-based pro-life group called the Center for Medical Progress released a viral video showing a prominent Planned Parenthood employee describing the harvesting of fetal body parts.
In the video, Dr. Deborah Nucatola, Planned Parenthood's senior director for medical services, spoke about selling the body parts of aborted fetuses while consuming a salad and red wine.
"We've been very good at getting heart, lung, liver … I'm not gonna crush that part," said Nucatola in the video. "I'm going to basically crush below, I'm not gonna crush above, and I am gonna see if I can get it all intact.
"At the national office, we have a litigation and law department which just really doesn't want us to be the middle people for this issue right now … But I will tell you that behind closed doors these conversations are happing with the affiliates."
Pro-life groups promoted the video and social media was active in denouncing Planned Parenthood over what Nucatola said in the undercover footage.
Pro-choice groups countered, saying that the video was selectively edited and that Planned Parenthood only sells the tissue of aborted fetuses for a sum that covers its costs of collecting the fetus parts, which is a legal practice.
Members of Congress, including Speaker of the House John Boehner, have stated that they will launch an investigation of Planned Parenthood due to the video.
"Nothing is more precious than life, especially an unborn child. When anyone diminishes an unborn child, we are all hurt, irreversibly so. When an organization monetizes an unborn child — and with the cavalier attitude portrayed in this horrific video — we must all act," stated Speaker Boehner.
"As a start, I have asked our relevant committees to look into this matter. I am also calling on President Obama and Health and Human Services Secretary Sylvia Burwell to denounce, and stop, these gruesome practices."