French Historian Commits Suicide Inside Notre Dame Cathedral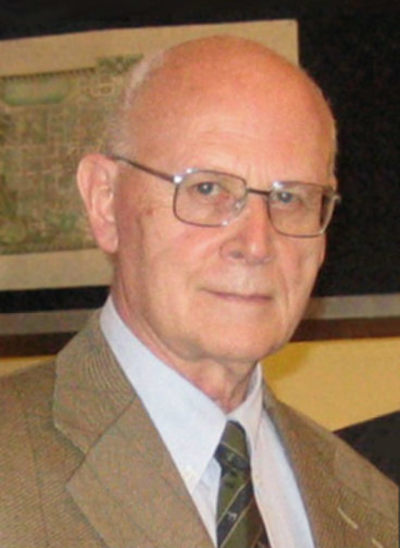 French historian Dominique Venner reportedly entered the iconic Notre Dame cathedral in Paris on Tuesday at 4 p.m. local time, approached the main altar and fatally shot himself with an automatic pistol before collapsing on the altar. The 78-year-old award-winning historian, described as "far-right" and "right-wing" by British and French media, may have carried out the suicide in protest of France's recent legalization of same-sex marriage.
The BBC News reports that Vennner had been involved in campaigns against the Socialist government's redefinition of marriage last month and had last expressed his views on the subject Tuesday morning in a blog post on his personal website.
"New spectacular and symbolic actions are needed to wake up the sleep walkers (sic) and shake the anaesthetised consciousness," he wrote, according to the BBC. "We are entering a time when acts must follow words." The Christian Post attempted to access Venner's website Tuesday, but it has apparently been shut down.
Venner had a letter on him at the time of the incident, but made no comments before killing himself, according to officials.
It was reported that Venner, who also won acclaim for his essays and journalistic work, once belonged to the Secret Army Organization, which attempted to kill French general Charles De Gaulle and fought against Algerian independence in the 1960s.
While reports disagree as to whether Venner shot himself in the head or mouth, the former activist's publisher disagrees that his views on marriage could have definitely played a part in his suicide. Pierre-Guillaume Roux reportedly told French media he believes that the reasons for his friend's death go "far beyond" the legalization of same-sex marriage.
The Notre Dame cathedral, one of France's most visited landmarks, has been shut down with services canceled through Wednesday. Notre Dame is celebrating its 850th year of existence and was reportedly teeming with tourists during Venner's suicide. Officials immediately evacuated the visitors, who were startled amid the commotion, according to the Daily Mail. The publication also reports that Venner was a Roman Catholic. However, The Christian Post was unable to verify that claim.