Fresh Fire Founder Todd Bentley Asks Followers to 'Bless' Wife in PayPal Account on Her Birthday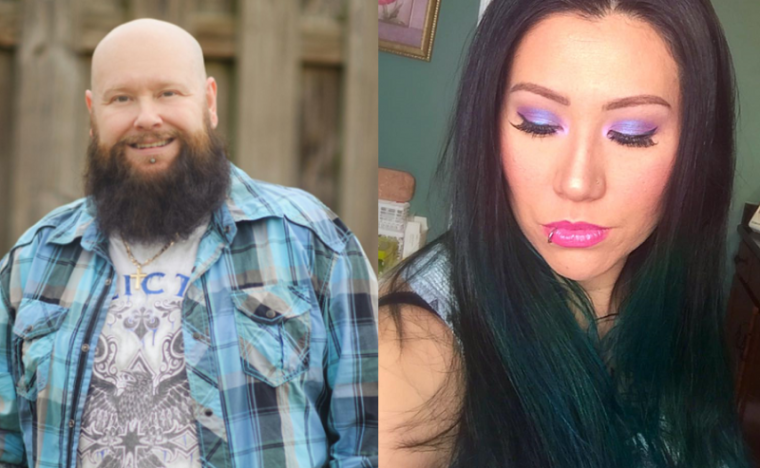 Healing evangelist and founder of Fresh Fire USA Todd Bentley asked thousands of his followers on social media to bless his wife Jessa with birthday wishes and money to her PayPal account so she could do little things she loves like getting "her nails done and her hair done, and makeup."
"My wife does not know that I'm doing this. How about that everybody," he said with a chuckle in a Periscope Live broadcast.
"If you did not know that it was my wife Jessa Bentley's birthday and you're a personal friend, on Facebook or you just happen to know us, stop by my wife's Facebook and wish her a happy birthday. I posted a beautiful picture of my wife Jessa on my Facebook," he continued.
He then explained he was doing a "surprise" for Jessa and that a lot of her friends would be a part of it before explaining to his "friends" on social media how they could be a part of it too.
"I know we like to get on here and we talk about a lot of ministry stuff. You know we talk about feeding kids in Malawi, we talk about Pakistan, sometimes we don't even talk about anything. But I want to talk about how to bless my wife Jessa Bentley and this is for friends and this for those who would like the chance to bless not just the message but the messenger," he said.
Bentley explained that he wasn't asking out of need because "definitely it's not because we need the money." His ministry, he said, has been very blessed already. He said he was simply giving his friends and fans an opportunity to bless and honor his wife beyond a "happy birthday" note on social media.
"I get a lot of blessings guys and the ministry gets a lot of blessings. And Secret Place Church gets a lot of blessing. I want to remember Jessa today guys because she's got a PayPal and that's whatever she wants to do with her money and she loves things like getting her nails done and her hair done, and makeup and all the little things," Bentley said.
"I'm not talking about giving money, or raising money for some ministry project or anything, I'm just saying if you want to drop $10 or $20 and you want to be a blessing, consider my wife Jessa today. She's a great mom, she sacrifices so much for the ministry and a lot of people don't know what to get her because she thinks that she has it all anyways. And so sometimes I go, I don't know what to get you Jessa. I'm gonna give you PayPal. I thought I would just say guys, stop by, say happy birthday and let her know you're praying for her. And if you want to go the extra mile, and you'd like to give anything, use the PayPal link," he added.
"I want to be a good husband," he said. "I want to surprise her."
As a teenager, Bentley was an alcoholic and drug addict but had a dramatic life-changing encounter with God that set him on a different path. Today, he and his Fresh Fire team travel the world to lead miracle crusades and events.