Gateway Church Pastor Robert Morris Released From Hospital, 'Out of Danger'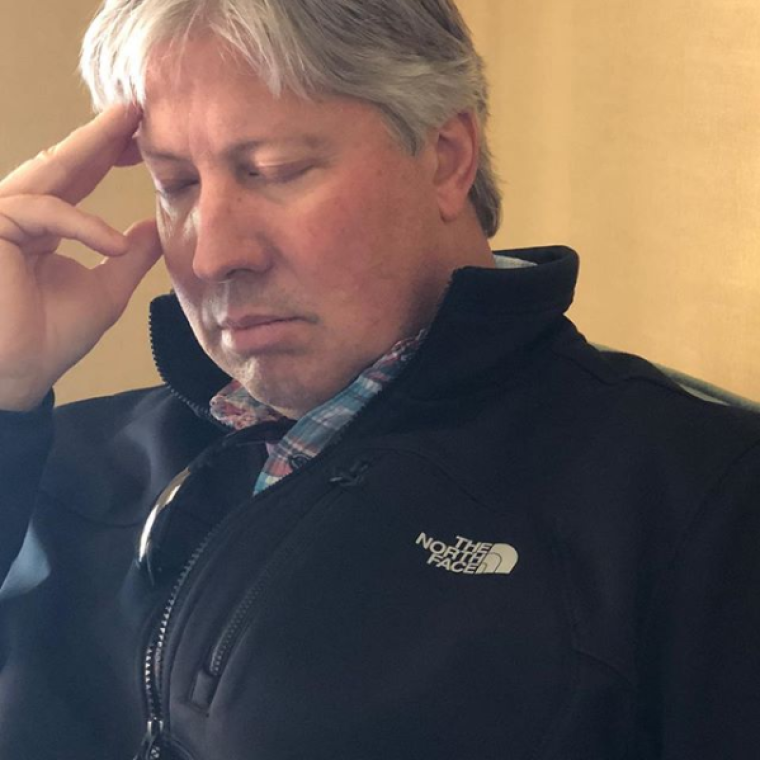 After more than 250,000 people in 45 countries came together in prayer for his healing more than a week ago, Robert Morris, founding pastor of the nearly 40,000-member Gateway Church in Southlake, Texas, is now out of the hospital.
"We are out of the hospital!@psrobertmorris fell asleep sitting up while I was getting us settled. A week ago, I wasn't sure if I would have this luxury. So to say I am grateful, well....that is an understatement. God is so good!" Morris' wife, Debbie, shared in an Instagram post late Sunday night.
She said that while the pastor is now "out of great danger," he still has months to go for a full recovery.
Gateway Church spokesman Lawrence Swicegood told the Star-Telegram last Tuesday that Pastor Morris had to undergo several emergency surgeries to stem internal bleeding following a hernia operation on April 2. He was most recently treated for pneumonia.
Gateway Church staff reported that Morris, 56, began experiencing pressure in his abdomen a week after undergoing a scheduled surgery to repair a double hernia. He was subsequently airlifted to the hospital where doctors discovered internal bleeding and performed emergency surgery.
The pastor's wife explained that as her husband waited for air transportation to the hospital, he asked her to send out an appeal for prayer on social media and more than 250,000 people from 45 countries committed to round-the-clock prayer.
"On Sunday when we were waiting for the helicopter to arrive [Morris] realizing he was in serious trouble asked me to post on social media because he believes in the power of prayer," Debbie Morris said. "To give some context the paramedics had just told us they could not find a pulse and his blood pressure was too low to read. We were hours from a major hospital. We knew he was steps from heaven's door."
A day before the Gateway Church pastor was released from hospital, his wife praised their children, their church family and hospital staff for supporting them in their time of need.
"While my heart is gushing with gratitude, allow me to gush on. Our family. Our kids have stepped up, lead, served, prayed, preached, ran errands and given me breaks. All of our extended family went the extra mile when needed," she wrote.
"All the ministering angels dressed as doctors, paramedics, and nurses. They were apart of saving his life. Our church family and the entire body of Christ. You have been so truly amazing. We have felt so loved. Your prayers have been so important—they mattered. Our elders. They have cared for us so beautifully while caring for Gateway with extraordinary care. I can't tell you how comforting it is to have Pastor Jimmy Evans to step in for a while to allow Robert to recover."
Since Morris founded Gateway Church in 2000, active members have increased to more than 39,000, the church says. His daily and weekly television program is currently aired in more than 190 countries while his radio program, "Worship & the Word with Pastor Robert," is featured on radio stations across the country.
He also currently serves as chancellor of The King's University and is a bestselling author of 14 books, including The Blessed Life, The God I Never Knew, Truly Free, and Frequency. He and Debbie have been married for 37 years and have three adult children and nine grandchildren.