Genetically Modified '3-Parent Children' Exploits Women, Bioethicists Warn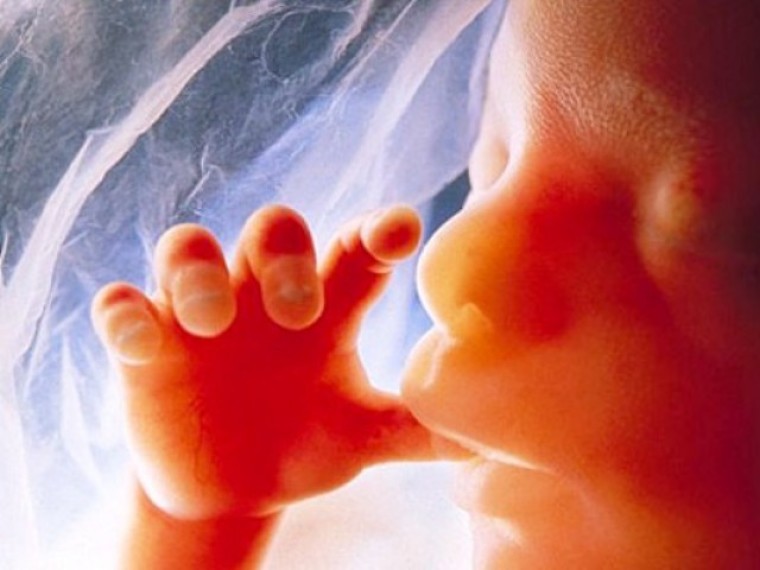 Leading bioethicists and family advocates are criticizing the British government's decision to allow a controversial fertility treatment yielding "three-parent children," arguing the practice exploits women's bodies and turns kids into commodities.
As the Guardian (UK) reported Thursday, fertility regulators in England have officially approved clinics to apply for licenses to conduct mitochondrial replacement therapy (MRT). This experimental treatment is for "women whose faulty DNA puts them at risk of passing on devastating genetic diseases to their children." The nucleus is extracted from an egg of a mother with such faulty DNA and placed in a donor's egg that has healthy mitochondria — the energy sources within the egg cell. The egg is then fertilized with the father's sperm. Other methods of this treatment modify the mitochondria in already fertilized embryos.
Some medical researchers in the UK are hailing this move as a wonderful scientific breakthrough and have suggested that as early as next year a baby could be born with the DNA of two moms and one dad. The egg donor who contributed the healthy mitochondria, however, has no legal rights to a child that may result if the fertilized ovum was to be successfully implanted and carried to term.
But the process of actually doing this treatment is accompanied by several troubling practices and dimensions, according to several experts who spoke with The Christian Post.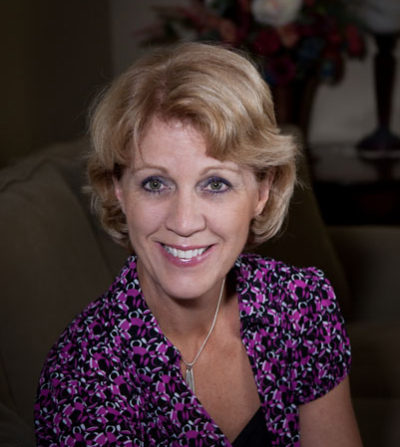 "I would ask people where do they think the mitochondria comes from?" said Jennifer Lahl, President of the Center for Bioethics and Culture Network, in a Friday phone interview.
"It comes from healthy young women," she said. "You have to harm one woman in the hopes of potentially helping somebody else. That doesn't sound like ethical science to me." 
Lahl told CP she has another question for anyone who praises this development out of England as a positive medical advance: "Do those people think these human eggs just magically appear like a chicken's egg if you bought a chicken to lay some eggs?"
"We have to stop and ask them, 'Where do the healthy eggs come from?' They would totally be stuck for an answer," Lahl asserted. 
In 2010 Lahl produced and directed the documentary Eggsploitation which exposes the dark side of the multi-billion dollar infertility industry. Her film includes testimonies of several women who recount the trauma they endured during the often painful, invasive medical procedures to remove their eggs. Her movie also reveals how women are routinely offered up to $100,000 through social media and online classifieds to donate their eggs to "help make someone's dream come true," to have a baby. In March of 2017 her organization will host an event at the United Nations called "Trading on the Female Body" to address the abuses of women's bodies for eggs and uteruses happening all over the world.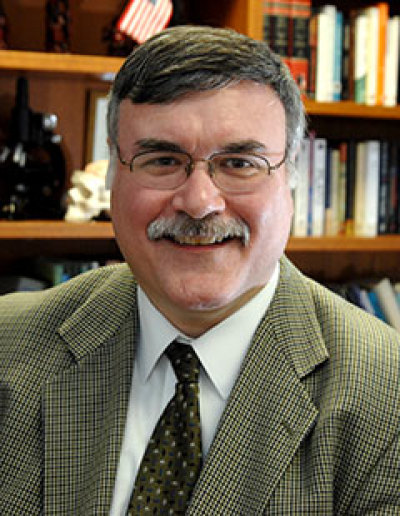 Dennis Sullivan, a medical doctor and director of the Center for Bioethics at Cedarville University, a Baptist college in western Ohio, agrees that the fertility industry is "inherently exploitive."
"We have all kinds of concerns about donated ova for the purposes of research and for the possible use in assisted reproductive technology," Sullivan said in a phone interview with CP Friday.
The process of producing human eggs for these uses involves women taking high doses of hormones to accelerate ovulation which can create dire medical complications, he noted. Also at issue are the power dynamics in the industry where women sometimes feel coerced by biotech professionals into doing this especially if they are poor and the idea of money for their eggs entices them to donate.
With regard to this particular mitochondrial treatment now approved in England, the "[egg donor's] genetic material is going into this new life and yet there will never be any association with the new life by any means. It's just like a man donating semen to a sperm bank. It's very similar to that except with a lot more risk for the woman," Sullivan said.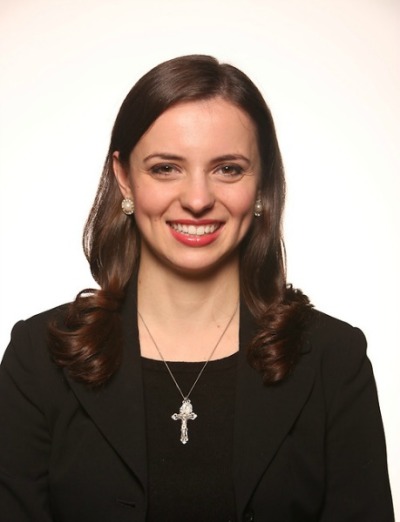 Arina Grossu of the Washington D.C.-based Family Research Council thinks the decision by the British government not only harms women but amounts to "playing Russian roulette" with the lives of babies and health outcomes. These mitochondrial techniques just green-lighted, she wrote in an email to CP, "are utterly disrespectful of human dignity on all counts."
"First, children deserve to have one mom and one dad. Second, children are not commodities to be created, used, and thrown away as some of these techniques do," Grossu said.
"[The fertility clinics] do not know the ramifications of these genetic modifications on the children's long-term health nor the effects they will have on the entire human germline for all of their future generations," she added.
Christian advocacy groups in England are also warning the public about the dangers of these practices.
According to Premier Radio UK, Roger Kiska of the London-based Christian Concern decried the approval of MRT saying it is "literally using UK citizens as guinea pigs."
"Whereas most Genetically Modified crops for commercial use are illegal they are now wanting to make legal genetically modified children," Kiska said.
"The free agents used in the procedure are illegal for private use because of their toxicity. They can cause serious or fatal defects, there's a high risk of cancer or tumours. We have no idea what it would do for future generations. There are such health and safety risks that this simply isn't a viable option," he concluded.