Georges St-Pierre Fight News: 'GSP' Prefers Getting Biggest-Named Fighter over Title Shot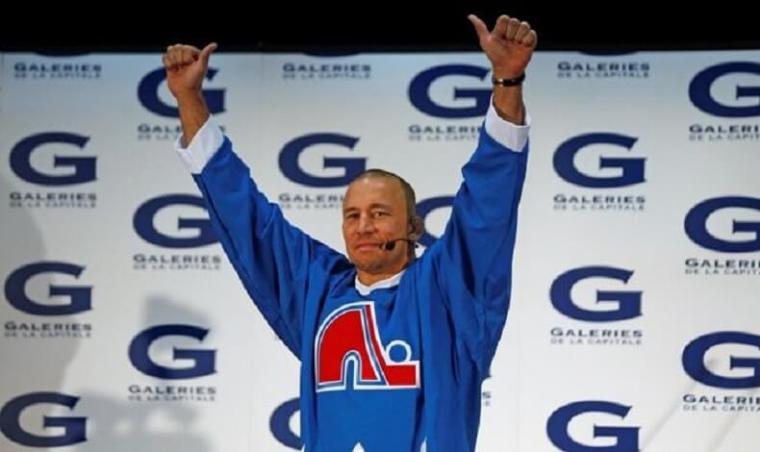 Former long-time UFC welterweight champion Georges St-Pierre has been back in mainstream mixed martial arts news coverage lately, after dropping hints about making a return.
"GSP" last saw action at UFC 167 in November 2013, against fellow former world champion Johny Hendricks. The fight ended in a controversial manner, with St-Pierre winning by split decision, despite being severely battered throughout the contest.
Since then, he has been in an indefinite hiatus, with no concrete intentions of a comeback. UFC president Dana White even went on to boldly claim that his once most prized fighter is "done", and will no longer make a return.
However, St-Pierre's words have not been consistent with his actions, as of late. Most recently, his attendance at UFC 196, the company's biggest blockbuster event to date, has been thought as of the signs that GSP may be headed back to the Octagon soon.
In his appearance during Monday's edition of MMA Fighting.com's "The MMA Hour", St-Pierre once again hinted at wanting to make a return. This time around, he says he would want to take on the "biggest name" in the game today, more importantly than winning and holding on to the world title belt.
"I would rather be known as the best ever than holding the belt," St-Pierre said, while still maintaining that the belt 'means a lot.' "If you're the best and even if you don't have the belt and you're the best, it's more gratifying."
"The belt is a material thing. It's good," he continued. "I won it a few times. But I want to fight the best, the biggest name."
Currently, St-Pierre is fulfilling his other passion, which happens to be paleontology. He is currently the host of "The Boneyard", a new show featured on Canada's History Channel. But despite his apparent long-time interest outside of fighting, St-Pierre maintains that both careers could still go hand in hand.
"There is three things in life that excite me. There's a woman of course, dinosaurs and the violence of the Octagon," St-Pierre said.