Glenn Beck Pledges to Help Illegal Immigrant Children at Border; They Are Here 'Through No Fault of Their Own,' He Says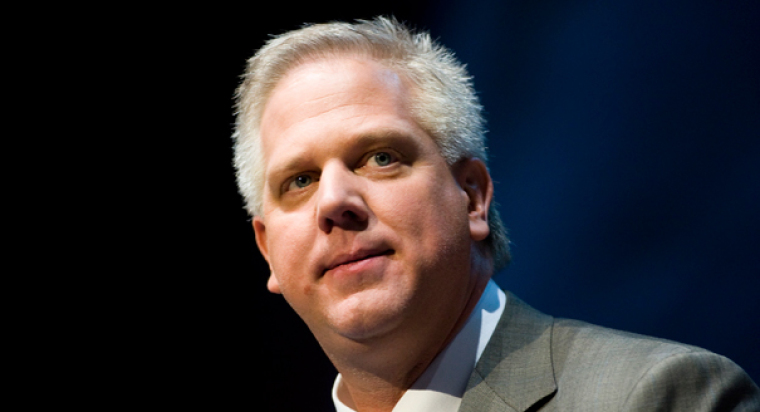 Media personality Glenn Beck pledged Tuesday to help the thousands of illegal immigrant children at the U.S. border, warning that Americans "must open our hearts" to avoid punishing the children caught in the middle of a political fight.
"Through no fault of their own, they are caught in political crossfire," said Beck, according to a report in The Blaze. "And while we continue to put pressure on Washington and change its course of lawlessness, we must also help. It is not either, or. It is both. We have to be active in the political game, and we must open our hearts," he said.
In his announcement, Beck said he will be bring tractor-trailers packed with food, water, teddy bears and soccer balls to McAllen, Texas, for the children on July 19. He will be joined by Republican Sen. Mike Lee of Utah and Rep. Louie Gohmert, R-Texas. In his party will also be a number of pastors and rabbis.
He said he was warned against making the move but he believes he is making the right call.
"Everybody is telling me I'm seeing subscriptions down; I'm seeing Mercury One donations down," Beck noted, emotionally. "I'm getting violent emails from people who say I've 'betrayed the Republic.' Whatever. I've never taken a position more deadly to my career than this — and I have never, ever taken a position that is more right than this."
"We're going to fill some tractor-trailers with food, with water," he said. "The churches have asked us if we could bring teddy bears and soccer balls, so we've loaded up a whole tractor-trailer of nothing but teddy bears and soccer balls. And then I'm going to go serve breakfast and lunch; and I'm going to help unload these trucks, hot meals for 3,000. That's what we're doing," he added before encouraging people make donations at MercuryOne.org.
"We sure could use your help," Beck said. "I would like to ask you to donate to MercuryOne.org. If you don't want to be involved in this, you don't have to be. You can donate and earmark your money to be for preserving American history; we have a museum to build. … You could do it to help education. … We're building hospitals. … But all the things that we do, they're not about politics, because politics is turning us ugly. Politics is the vehicle that is driving us to the fundamental transformation of America.
"When America stops being good, we are no longer able to be great," he said.