God Has More for Cohabitating, Umarried Couples Than Splitting Rent, Groceries, Says Christian Writer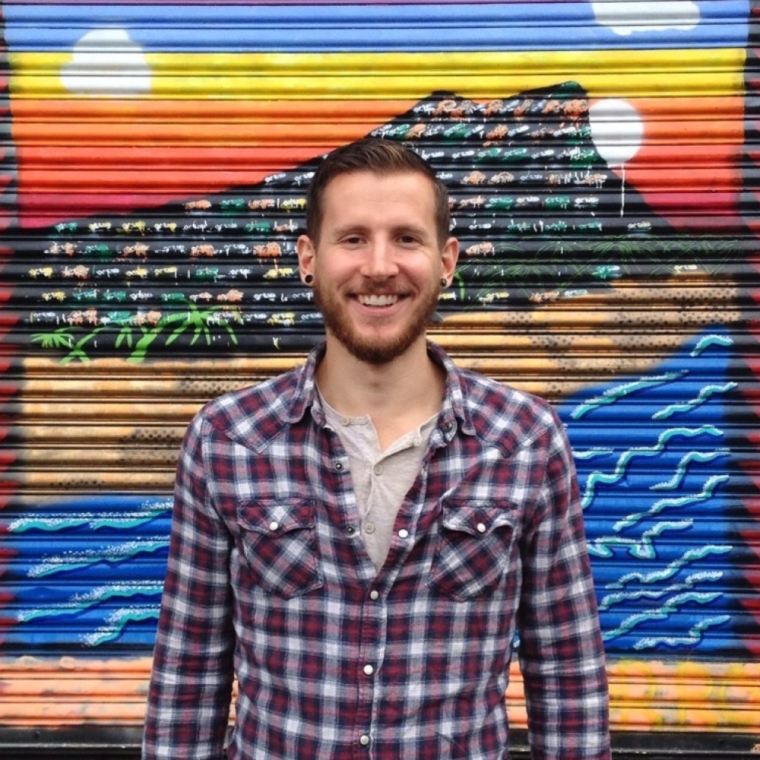 Cohabitating before marriage is a short-term solution for what God designed to be a long-term relationship, says a South Carolina-based blogger and writer for NewSpring Church.
John Weirick asked readers if they would buy a car without first taking it for a test drive, as some couples use that comparison to justify moving in together before marriage. He then emphasized that God has greater plans in store for a relationship between an unmarried couple than cohabitating, and splitting rent and groceries.
"A great love relationship goes beyond knowing each other well or ensuring compatibility," Weirick asserted. "What keeps a relationship strong isn't whether a couple lived together before getting married, but their commitment to Jesus and to each other."
He notes that couples who cohabitate usually use living together as a step toward marriage, but NBC News calls cohabitation "the new normal" as it is becoming an alternative to marriage, with the result that marriage is sometimes disregarded altogether.
According to a Pew Research study, 44 percent of adults in the U.S. say they have cohabited at some point, while 46 percent of Americans say the rise in unmarried couples living together makes no difference to society.
While Weirick acknowledged that loving relationships are worth celebrating, he emphasized that it's important for Christians to follow God's design for relationships and marriage.
"Jesus is so committed to us that He gave up His life in our place and did everything He could to give us His best. That kind of commitment is something worth imitating," Weirick said. "Obedience overcomes convenience. Doing what Jesus says will always be better for us than basing our decisions on what's easy at the time. We can give up what's good now for what can be great later."
Pastor Phil Smidt is a counseling and marriage and family pastor at Mars Hill church who shares the same beliefs as Weirick, but he also advises pastors on how to biblically approach an unmarried couple who are living together.
Smidt commented that church leaders usually fall into one of two extremes in their approach to counseling cohabitating couples.
"We either ignore the fact that couples are living together and do nothing, or we heavy-handedly refuse to serve them at all, imposing rules upon them that don't lead to conviction or changed hearts," he said in a blog post for The Resurgence.
He continued: "We must fight the temptation of these extremes and instead stay on the road of grace and truth. Cohabitation needs to be addressed boldly, yet graciously. We must remember we are shepherding two people who might resist, not trying to forcefully solve an uncomfortable problem with an ultimatum."
Weirick added that the "big deal about commitment" is worth exploring in the church. The marriage vow stating "'as long as we both will live' doesn't' mean things will be perfect; it means two people are in it for the long haul. Marriage is a commitment to love one another not just now, but indefinitely," he said.