Gospel Legend Carman Sets Out On 5k Race After Suffering Heart Attack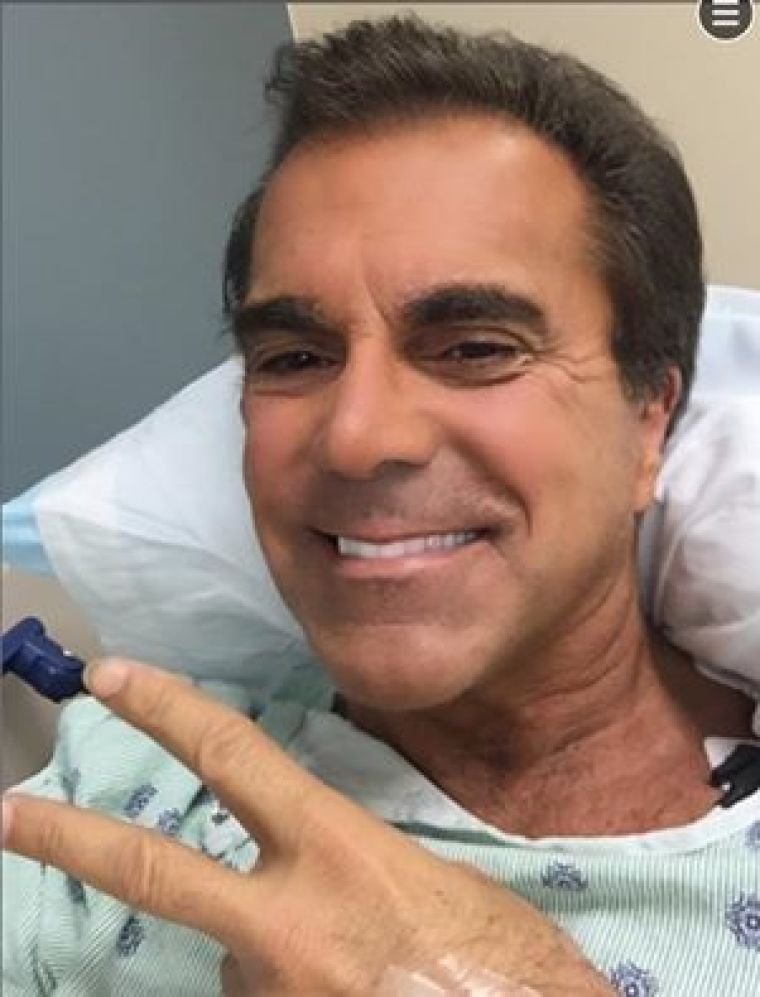 Popular Christian entertainer Carman Licciardello, mononymously known as Carman, recently overcame an intense battle with cancer but his fight was not over as he suffered a string of heart attacks shortly after. Fortunately the entertainer has since recovered and is now gearing up to do his first 5k run in the next local cancer fundraiser.
The artist was rushed to the hospital in February of this year after a concert because he was suffering from chronic chest pain which was soon revealed as a heart attack. It is not the first time he ended up in the hospital because of chest pain; on Memorial Day of 2015, the New Jersey native also spent some time in the hospital after suffering multiple heart attacks which he detailed in a Facebook message.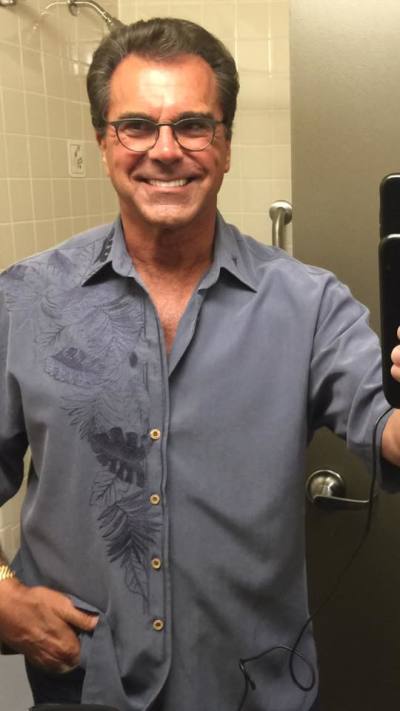 Carman is now out of the woods as per doctor's evaluation, and in a recent social media post he included a photo of himself smiling in the mirror while in the hospital bathroom revealing that he will be running in a local 5k fundraiser.
See his message in its entirety below:
"DOCTORS REPORT IS "IN":
Two cardio stress tests after my heart attack surgery the day after Easter. See ? I found a hospital bathroom mirror to capture the moment. I had a nuclear and treadmill test. I had to walk / run on an escalating uphill climb to get my heart-rate to 136 beats a minute. Supposed to take 4-6 minutes. It took 13.5 minutes. Which put me in stage 5. Stage 4 is for marathon runners. Stage 5 is "He's a gorilla, Run!" I had my 3 main arteries at 10%, 10% and 40% open. So I got 2 stents put in, now they are 100% and 100% and the 40% has opened "on its own" to 60%. So I'm running and jumping and playing like the other children : ) He didn't say I had to lose weight but when I stepped on his foot... his hat flew off. So go figure : / Now I'm planning on doing my first 5k run in the next local cancer fundraiser. Even though God has blessed me, there's lot of other pediatric cancer patients who can't run and jump and play. We need to come through for them. Please join my campaign. We also give music CDs to kids in pediatric cancer units on all reward levels. So no matter what you give - a child in need of hope is getting something to bless him too. Thank you once again for your prayers - You have given me that second chance few ever get and I'm going to make the most of it."
In September of 2015, Carman launched a Go Fund Me campaign for a New CD and Tour called, "The History Of Worship PT. 1". His vision behind the upcoming album was to combine classic hymns mixed with innovative worship songs and produce an album for the passionate music fan of 2016, which he did.
Carman, now reportedly cancer and stress free, maintains that his goal is to "win souls." He now has a new campaign called "Night of Victory" which has a goal to reach 400,000. In his recent update he urges supporter to visit his campaign and share how God has been a blessing.
https://twitter.com/JLawCP