Grammy Awards 2015 Nominates Lecrae, Erica Campbell and Anita Wilson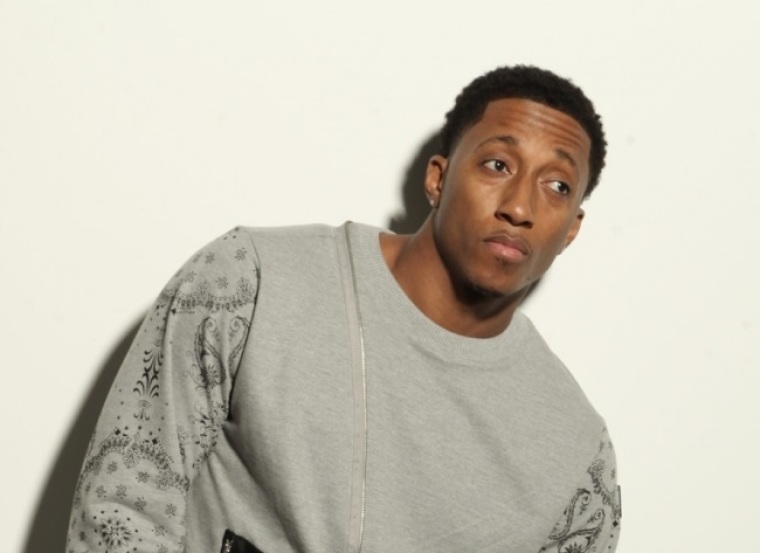 The nominees for the Grammy Awards arrived on Friday, offering recognition to leading Christian artists in a variety of categories this year.
Among the Best Gospel Album nominees is Erica Campbell with "Help," her debut studio album, Ricky Dillard & New G with their album "Amazing," and William McDowell with "Withholding Nothing: Live."
"OMG!!! @TheGrammys yaaaaayyyyy!!! So honored to be nominated for Best Gospel Album!! #HELP," Campbell posted on Twitter on Dec. 5.
Rounding out the category is Smokie Norful with "Forever Yours" and Anita Wilson with her album "Vintage Worship." Each artist took to their own Twitter pages as well.
"Wow! Thank you @TheGrammys!! Grateful for the nomination for Best Gospel Album! #ForeverYours," Norful shared with his thousands of Twitter followers.
For her part, Wilson wrote, "GOD IS INCREDIBLE!!! Congrats to ALL the nominees! Yay!"
The Gospel Album category is not the only Grammy Award to recognize Christian artists this year. Country music legend Glen Campbell who documented his fight against Alzheimer's is also nominated this year for his song "I'm Not Gonna Miss You" in the Best Country Song category. Lecrae also scooped a nomination this year for Contemporary Christian Performance/Song for "The Messenger."
Furthermore, Christians have been making history at the Grammy Awards recently. In 2012, Lecrae won the Grammy for Best Gospel Album with his album "Gravity," becoming the first purely hip-hop artist to ever win the award.
Meanwhile, other Grammy nods went to artists such as Sam Smith and Beyonce who each received a total of five nominations. Taylor Swift, Iggy Azalea, Sia, Meghan Trainor, and Hozier are also up for Grammy Awards this year. The late Joan Rivers earned a nomination for best spoken word album for "Diary of a Mad Diva" as well. For a full list of nominations, visit here. The Grammy Awards will air live on Feb. 8 from Los Angeles' Staples Center.