The Heartache of a Bereaved Christmas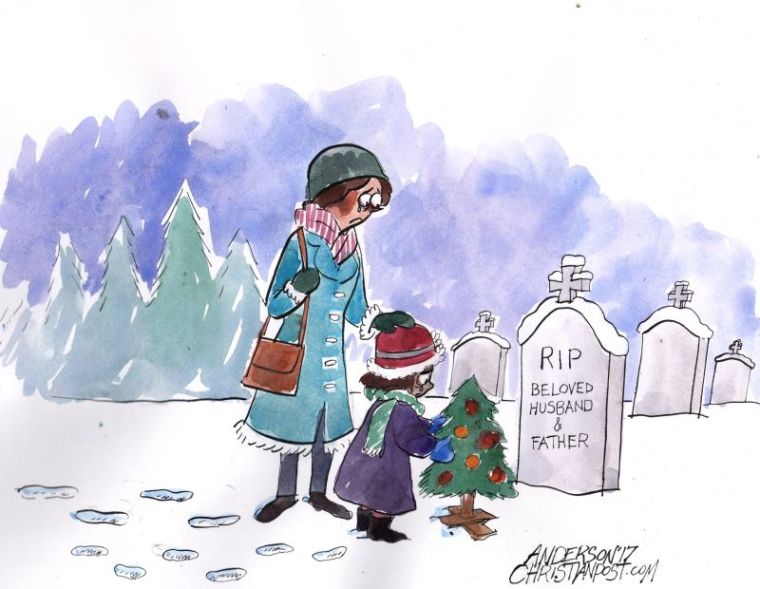 With the Christmas tree decorated and the cabin trimmed in holiday cheer, everything was as it should be until the phone rang. Life instantly shifted.
The world, as my grandson knew it, was irrevocably changed by a car accident that took the life of his best friend and his friend's dad—who was also his coach. A drunk driver cut short the lives of four people in that car—two fathers and two sons.
Read more here: https://www.christianpost.com/voice/a-message-for-those-who-are-grieving-the-loss-of-a-loved-one-this-christmas.html