Heat Waves Can Lead to Death Without Access to Ways to Cool Down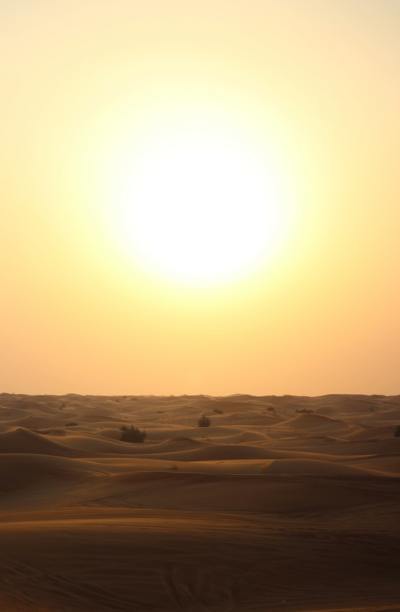 Rising temperatures are continuing to adversely affect many people in different parts of the world, but beyond the heat, there are other factors that contribute significantly to raising the risk of fatalities in the midst of a heat wave.
According to a recent NPR report, most of the people who died in Canada's Quebec province when temperatures soared to 95 degrees were older individuals who lived in homes that lacked air conditioning and who were also suffering from chronic health ailments.
Outside of Quebec, Canada, there were people in other parts of the world who fell victim to the heat and an inability to escape its oppressive effects.
A recent Vox article notes that 65 people died in Karachi, Pakistan, in May from a combination of the extreme heat and having no readily available access to fans or air conditoning because of a power outage. In Japan last weekend, eight people died and over 2,000 were injured as temperatures reached 101 degrees. 
Speaking recently to NPR, David Kaiser, a physician manager at the Montreal Regional Department of Public Health, highlighted certain factors that can put someone's life at greater risk whenever the temperatures spike.
After examining the nature of the deaths accounted in Montreal from June 29 through July 7, Kaiser found that nearly all of the people who died were over 50, with some even being as old as 85. Furthermore, the majority of the older men who already had pre-existing health problems were the ones who proved to be the most adversely affected by the heat.
The EPA has provided some guidelines that local governments can follow to help their residents during heat waves.
For example, the agency advises local officials to set up community cooling centers in areas occupied by many low-income and elderly residents.
The EPA also urges officials to inform the public when a heat wave is observed and to encourage them to remain indoors as much as possible.
Hotlines could also be set up so that residents can call in quickly to report incidents where someone in the neighborhood might be suffering greatly from the heat.
Lastly, the EPA also wants local officials to remind residents to check up on their family members and neighbors during a heat wave to see how they're doing and if they have access to air conditioning or other ways to cool down.