Here Are the 10 Most Shared Bible Verses of 2013 (INFOGRAPHIC)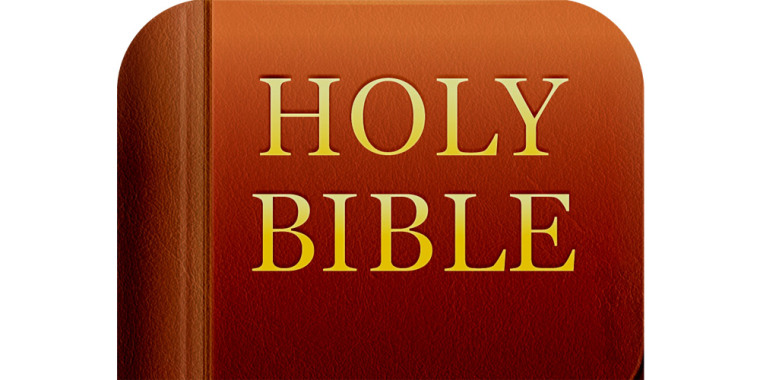 YouVersion, makers of the world's most downloaded Bible app, published the infographic below to share how users engaged with the Bible in 2013. Its Bible app has been installed over 123 million times worldwide, and users opened the app 1 billion times last year.
Their "Verse of the Year" was Philippians 4:13 – "I can do all things through Christ who strengthens me" – having been more "bookmarked, highlighted, and shared" more than any other verse.
One reason behind its popularity may be its prevalence in sports. Ex-NFL QB Tim Tebow often scrawled "Phil. 4:13" in his eye black, and UFC light heavyweight champion Jon Jones has the reference prominently tattooed on his right shoulder.
Romans 8, in which Paul instructs on life with the Holy Spirit and God's eternal love, was the year's most read chapter, and was looked at "4 times per second."
View the infographic to see the rest of YouVersion's most popular and shared verses in 2013, as well as stats on how users read and shared the Bible using the app.