Heroic Woman Reports Suspicious Activity, Prevents School Shooting and Bombing, Family Murders (VIDEO)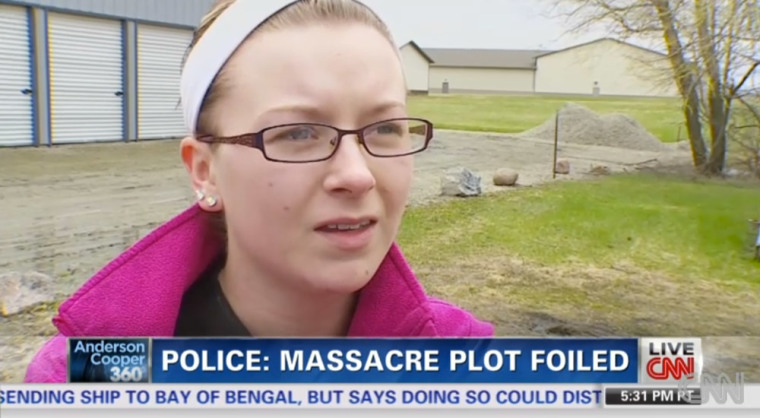 After Chelsie Shellhas of Wacesa, Minn. saw a teenage boy struggle to sneak into a storage locker one evening last week, she couldn't shake the feeling that something was wrong. She called 911.
Authorities descended on the storage site and found the teenager, 17-year-old John David LaDue, with an array of bomb-making materials.
When police took LaDue in, he revealed his plan to murder his family and go on a shooting and bombing rampage at his school. Thanks to Shellhas' willingness to speak up, this certain national tragedy was prevented.