Hijab-Wearing Wheaton Professor Defends 'Same God' Argument in Theological Statement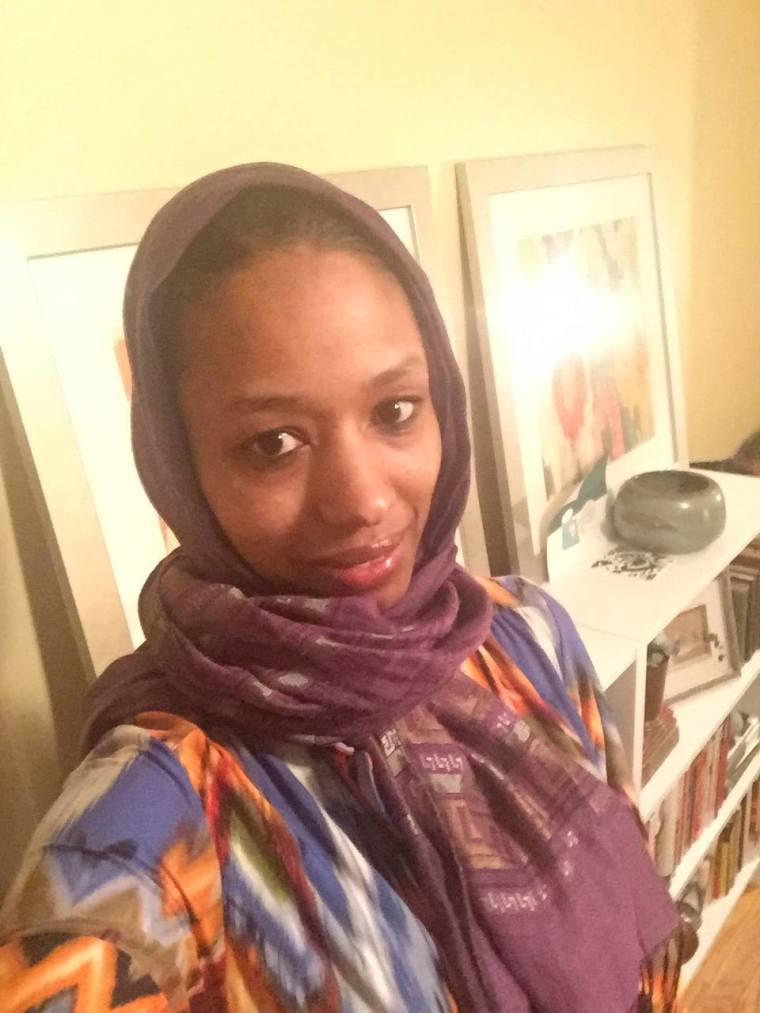 The tenured Wheaton College professor who is currently suspended for asserting that Christians and Muslims worship the same God published on Wednesday the theological statement she submitted to the institution last month explaining the basis of her argument.
After political science professor Larycia Hawkins was placed on administrative leave in December for asserting that "we worship the same god" in a Facebook post explaining that she was wearing a hijab through the Advent to show solidarity with Muslims, the school claimed her comments violated its statement of faith and asked Hawkins to submit a theological statement about her "same god" argument before she could be reinstated.
On Dec. 17, 2015, Hawkins submitted the requested statement to Wheaton Provost Stanton Jones. Despite submitting the four-page statement, administrators felt that "further theological clarification" was necessary before the two sides could move forward with the reconciliation process.
Although the Illinois Evangelical institution requested further clarification from Hawkins, the institution claimed that she expressed an unwillingness to take part in further theological dialogue. Earlier this week, Jones recommended that Wheaton initiate Hawkins' termination-for-cause proceedings.
On Wednesday, Hawkins' published the theological statement she sent to Jones on her website.
In the statement, Hawkins explained that Jones asked her to clarify how Muslims and Christians worship the same God if Muslims don't believe that God is the Father of Abraham, Isaac, Jacob and Jesus Christ or believe in the Holy Trinity.
She assured that her statement is not designed to "amalgamate all faiths into a homogenized whole" and had previously said that she did not mean to equate the two religions.
"On the contrary, because I am a deeply committed Christian who stands firm in the historic faith of the Church that I speak with more nuanced confidence of the God whom we all seek in worship," Hawkins wrote.
Contact: <ahref="mailto:samuel.smith@christianpost.com">samuel.smith@christianpost.com,
@IamSamSmith
(Twitter)