Hillsong NYC Pastor Carl Lentz on Justin Bieber: I Love Him, He's a Good Kid and It's Not My Job to Police Him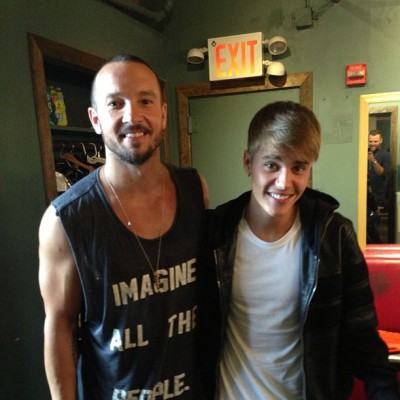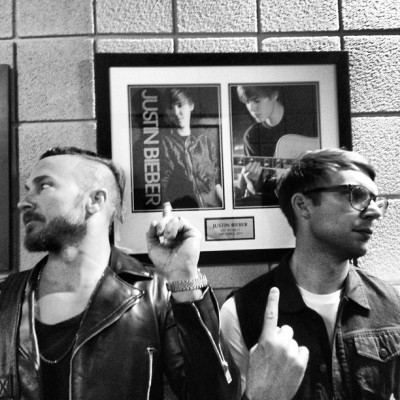 Carl Lentz, pastor of Hillsong Church in NYC, recently expressed strong support for pop star Justin Bieber, who has attended the Pentecostal megachurch and reportedly sought to get baptized through the ministry.
"I love Justin, he's a good kid. He's trying to figure this out," Lentz told CBN. "His behavior ... you know, he's figuring it out."
Lentz added, "What should we do? … People who are like, 'Is he even a Christian?' With Justin, I tell people grace and acceptance does not mean approval. I can accept you as a human being and not approve of your actions. That's how we've been loved. We love because we were first loved."
"With Justin, it's not my job to be his police officer," the pastor added. "It's my job to be a friend to him, and that's all I am."
Bieber, who tweeted in September how he "broke down" in response to one of Pastor Lentz's sermons, is apparently close to the Hillsong NYC minister, as well as friends with Seattle City Church leader Judah Smith. Bieber, 20, has referred to Smith as "my pastor," with the megachurch leader revealing that it was the Canadian teen's mother who introduced him to his sermons years ago.
It was reported last month that Bieber tried to find a private pool during a visit to New York City for a baptism with the Hillsong church, which recently moved Sunday worship services from concert venue Irving Plaza to the much larger Manhattan Center.
"Justin and his team spent time on Saturday searching for a place with a pool where they could conduct a baptism for him, a cleansing ritual, with the Hillsong Church. But they couldn't find a place in time," one person, among unnamed "multiple sources," told the New York Post's Page Six in February.
The publication reported a second source as saying, "Justin is serious about his Christian faith, and after recent events, he needed to take a pause."
The "recent events" refer to Bieber's Jan. 23 arrest in Miami for alleged drag racing. The star, who sports several religious tattoos, also "made some statements that he had consumed some alcohol, and that he had been smoking marijuana and consumed some prescription medication," according to a Miami police officer and which toxicology tests confirmed.
Pastor Smith said he tries his best to encourage Bieber, who he has called a "spectacular young man." When asked during a 2013 Fox network appearance how he counsels a celebrity like Bieber, who "has every earthly temptation" thrown at him, including girls and drugs, the evangelical Christian pastor said he would ask him to consider what Jesus would do. "Justin makes fantastic decisions in his life," Smith said at the time.